Are you looking to organize your closet and space out your wardrobe on a budget? If so, you hit a home run coming across this option.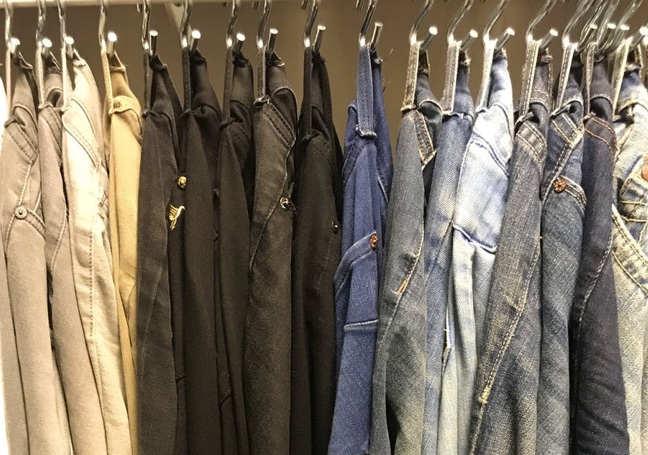 Searching Pinterest boards for organizing tips for my closet, I came across this one and it's become a personal favorite of mine. It's great for jeans and shirts. It's also great for belts and hats.
The s hook is suitable for hanging on existing objects without the need for screws and nails. Curved shape can securely hook the items and do not slide off easily. It's widely applied in closet. Also good in the kitchen, bathroom, storage room, garage, workshop, and office.
I found this great package option on Amazon for ONLY $10.99. The package includes:
40 PCS/2 sizes. Large s hook's length: 3.15 inches; small s hook's length: 1.97inches.
Made of metal, strong and can withstand weight. Maximum bearing weight: 5 kg.
Go ahead and buy your newest organizational tool and bring decluttering, space and new life to your closet and other spaces that can use organizing today!

This post may contain references to products and/or services from one or more of our advertisers. We may receive compensation when you click on links to those products and/or services. Click here for more information.