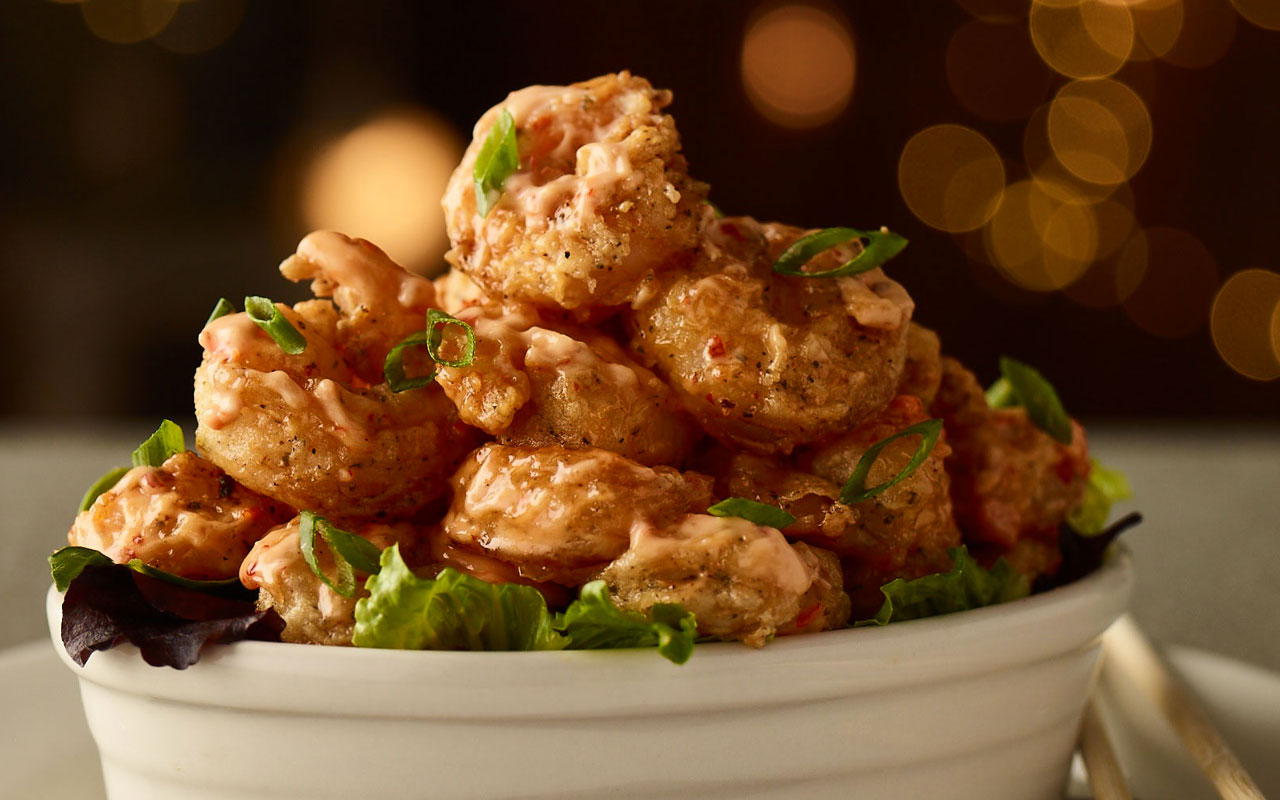 Members of the Bonefish Grill mailing list (BFG Insider) will receive a birthday offer for a FREE Bang Bang Shrimp appetizer (tender, crispy shrimp tossed in a creamy, spicy sauce) via email the month before your birthday month.
In addition, you will receive 50% off every 4th visit as a Dine Rewards member.
Become a BFG Insider member today!
Here is the Bonefish Grill restaurant location finder for your convenience.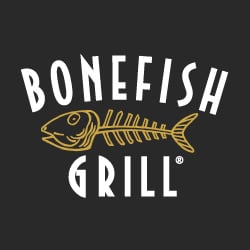 Would you like to access more birthday perks & freebies? If so, you have to check out our master list which has hundreds of birthday freebies and perks for you to choose from. Click on the link below to start partying like a rock star on your birthday!
Score these 250+ Birthday Perks & Freebies – You Deserve It!
This post may contain references to products and/or services from one or more of our advertisers. We may receive compensation when you click on links to those products and/or services. Click here for more information.