KorsVIP LOYALTY REWARDS PROGRAM…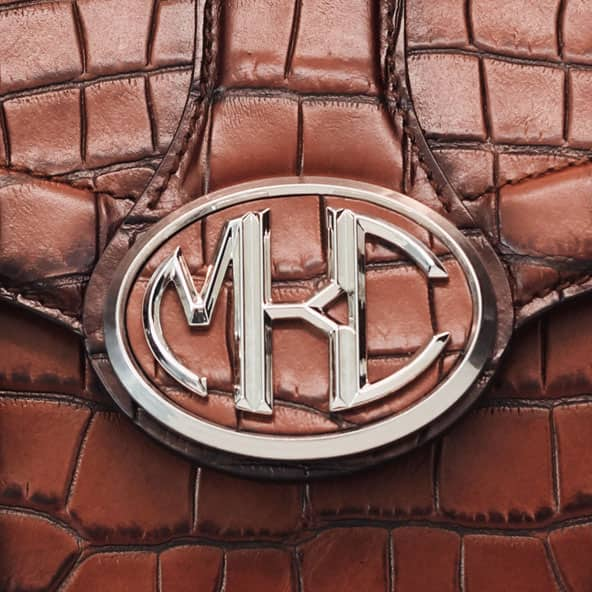 Join the Michael Kors loyalty reward program KorsVIP today and you'll get the following benefits from its membership:
Earn points—get status. Accrue points by submitting product reviews, creating a wish list and buying products.
One dollar spent = 10 points and they'll instantly give you 100 points, just for joining KORSVIP!
As a member, you'll be eligible for a number of benefits, including free standard shipping & returns, an annual gift, and more.
FREE Standard Shipping & Returns
Annual Member Gift
Birthday Reward
BIRTHDAY REWARD FROM MICHAEL KORS…
According to my direct communications from Michael Kors, if your KorsVIP account includes your birthday, you are eligible for an annual birthday reward. Approximately two weeks before your birthday you will receive an email with a special birthday reward. Redemption instructions, as well as any other applicable terms and conditions, will be provided in the email. You can redeem your reward in any full price U.S. Michael Kors retail store, online www.michaelkors.com or via the KorsVIP mobile app. Want to make sure you're on the birthday list? Add your birthday information to your KorsVIP profile online at www.michaelkors.com or via the  KorsVIP mobile app.

YOUR NEXT STEP IS TO…
Join the Michael Kors loyalty reward program KorsVIP today so you can start earning the membership benefits; plus receive your birthday reward. 🙂
Here is the Michael Kors store location finder for your convenience for the next time you shop at their retail location. If you prefer shop from home – start shopping on the Michael Kors site. Make sure you use discount codes at their checkout section to save additional money.
This post may contain references to products and/or services from one or more of our advertisers. We may receive compensation when you click on links to those products and/or services. Click here for more information.