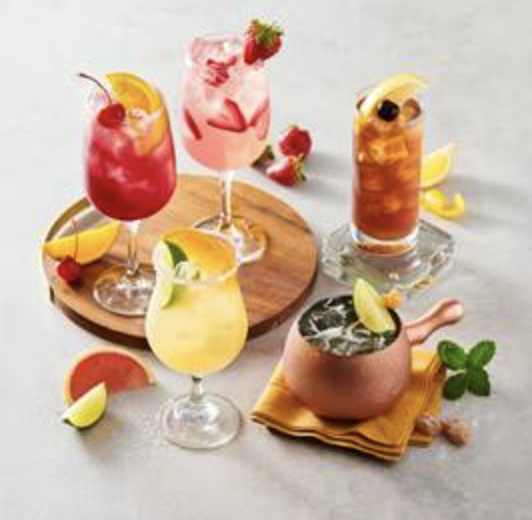 Friendship can boost your health, self-esteem and happiness, according to experts at the Mayo Clinic, and has many other life-enhancing benefits. After a year of social distancing and disconnection, it's more important than ever to nurture those bonds that are so important to our well-being.
The Melting Pot, the experiential dining restaurant that brings friends together for unforgettable evenings out, has some ideas for friends who want to reconnect in a special way. Topping the list is a totally amazing way to spend time with your besties: BFFF, the Best Fondue Friends Forever menu.
The BFFF menu will be offered on Wednesdays, which The Melting Pot has declared as Wednesday Friends Day. Diners can bring their besties to The Melting Pot for a three-course menu of cheese fondue, salad, and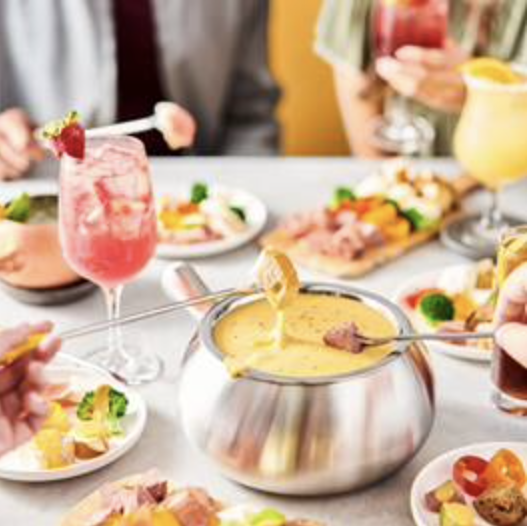 chocolate fondue, plus a choice of cocktails or wine. A four-course version includes an entrée from The Melting Pot's à la carte menu.
The enhanced dipper boards include an array of premium treats – from cheese dippers like prosciutto, pretzel bread and seasonal veggies and fruit, to chocolate dippers like macarons, Oreo®-dusted marshmallows, fresh fruit and more – for a truly luscious experience.
Melting Pot has 97 restaurants in the United States and Canada. The concept is known for offering an assortment of flavorful fondue cooking styles and a variety of unique entrées served with signature dipping sauces. The menu features a variety of à la carte selections, highlighting customizable options that invite guests to enjoy one, two, three, or more courses as they select any combination of individually priced cheese fondues, salads, entrées, and chocolate fondues.
For more information or to make a reservation, visit www.meltingpot.com.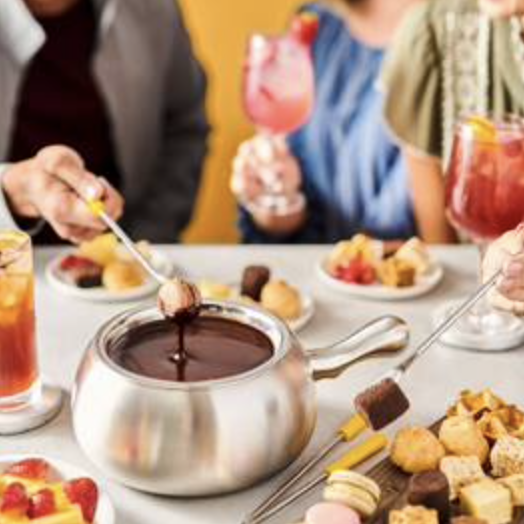 This post may contain references to products and/or services from one or more of our advertisers. We may receive compensation when you click on links to those products and/or services. Click here for more information.