Score Colognes & Discounts at a Fraction of the Cost!
Check out these Best Sellers
 and Review the Top Selling Fragrances at ThePerfumeSpot.com
. You'll stay on top with the most trendy fragrances at discounted rates.
ThePerfumeSpot.com carries over 2000 brand name perfumes, colognes, bath & body products, and candles for men & women. Score some brand name real fragrances at unreal prices with top notch customer service. 
Save up to 70% during the Summer Sale at ThePerfumeSpot.com! Limited-Time Offer.
Consumer Tip…
Go to your local stores and locate some perfumes and colognes of your choice.
Write down or type the make of the fragrance, the size of the bottle, if it's a spray bottle or not along with the price.
Then compare it to these prices and also figure in the coupon code (if there is one necessary to score your discount).
Attention Ladies…
By the way, Acqua Di Gio by Giorgio Armani is my go to cologne. Ladies, if you want to buy some for me, thank you in advance! 😉 Guys, it's okay to buy some for yourself.
---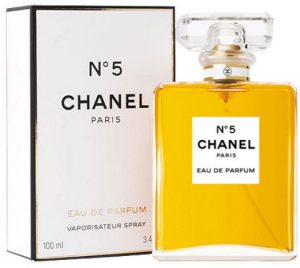 FYI:  I do shop with them too. At first I thought they were another online retailer that promotes perfumes & colognes at half way decent rates. After getting familiar with them, I noticed not only do they have very fair prices but they also offer great discounts along with promo codes too! Since then, I wanted to connect with them online and decided to engage in promoting their discounts and promo codes because I believe in them for myself; to purchase as gifts in advance for others. They came through with flying colors for me during previous holiday seasons and I know this online retailer will help you save money…period.
This post may contain references to products and/or services from one or more of our advertisers. We may receive compensation when you click on links to those products and/or services. Click here for more information.