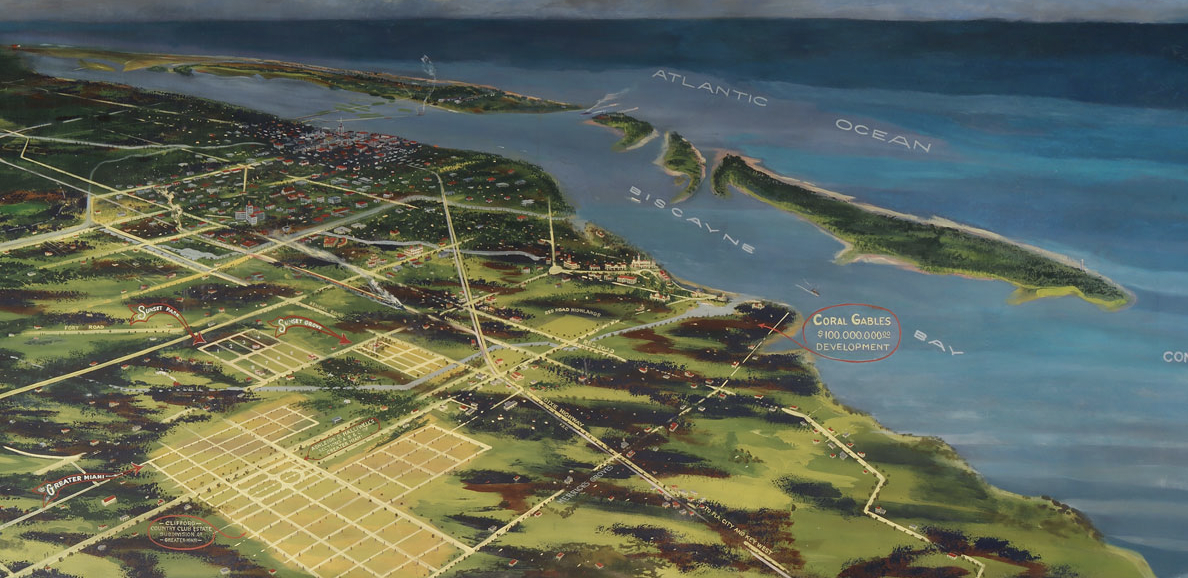 It's a bird's-eye view of March programs and experiences! Read below for a snapshot of what's coming up next month at The Wolf—from films, lectures, and FREE culture nights to collaborations with contemporary artists. You'll also want to check out Aerial Vision, their sweeping exhibition about perspective in the age of flying, building, and moving with speed. The show closes in April, so March marks the last full month to check out the art and witness the hopes, dreams, and anxieties of a newly modern world.
* Please note our new hours, Wednesday–Sunday 10am–6pm (Fridays until 9pm), and new admission rates with a special offer of free entry for Florida residents. The Wolfsonian is prioritizing in-person programs and experiences, however given the fluidity of the COVID-19 situation and risks to public health, some events may pivot to virtual. Check wolfsonian.org for the latest.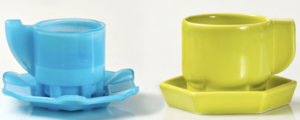 Shameless – On View Now through August 7th
Riffing off The Wolfsonian's focus on design history, contemporary production, and art from around the world, Dutch designer and artist Bas van Beek opens a new chapter in our close relationship with the Netherlands.
---
Aerial Miami – Now online
This interactive experience takes inspiration from a 20-ft-long 1925 mural painting of Miami by artist Louis Francis. Using Google Earth, swoop in and through the city as we know it today, making connections to its rich aviation and architectural history as presented through rare photographs, postcards, and other archival materials.
---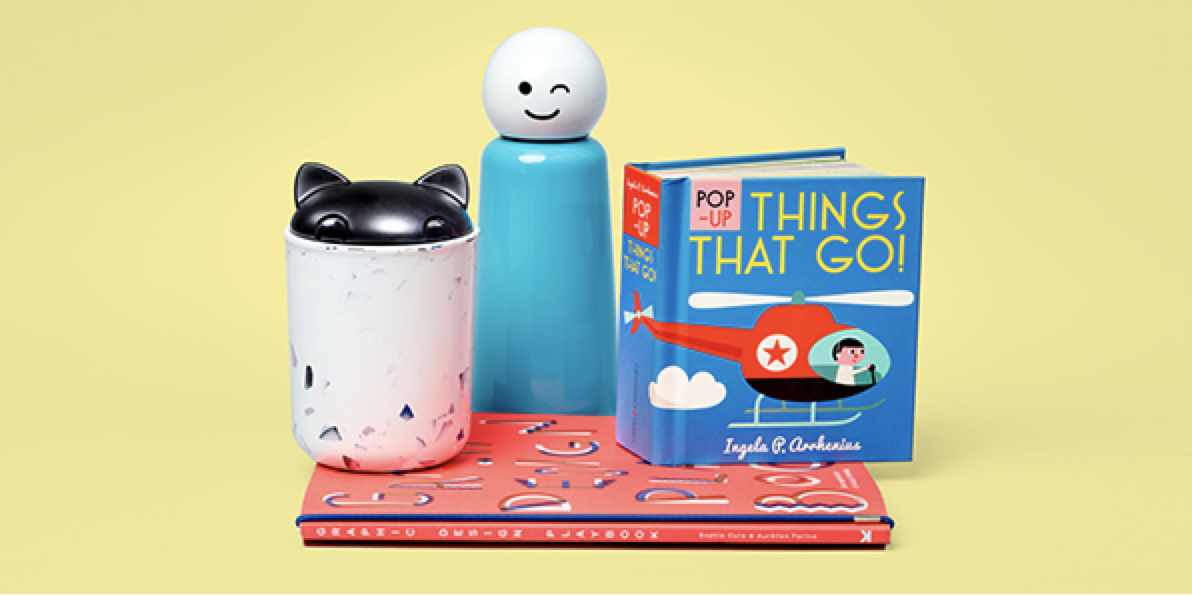 The Wolfsonian Design Store + Coffee Bar:
Visit Wednesday–Sunday, 10am–6pm (until 9pm Friday)
Though our galleries are closed for installation through November 18, doors to our Design Store are wide open. Stop by to peruse new products over a café con leche. ☕
---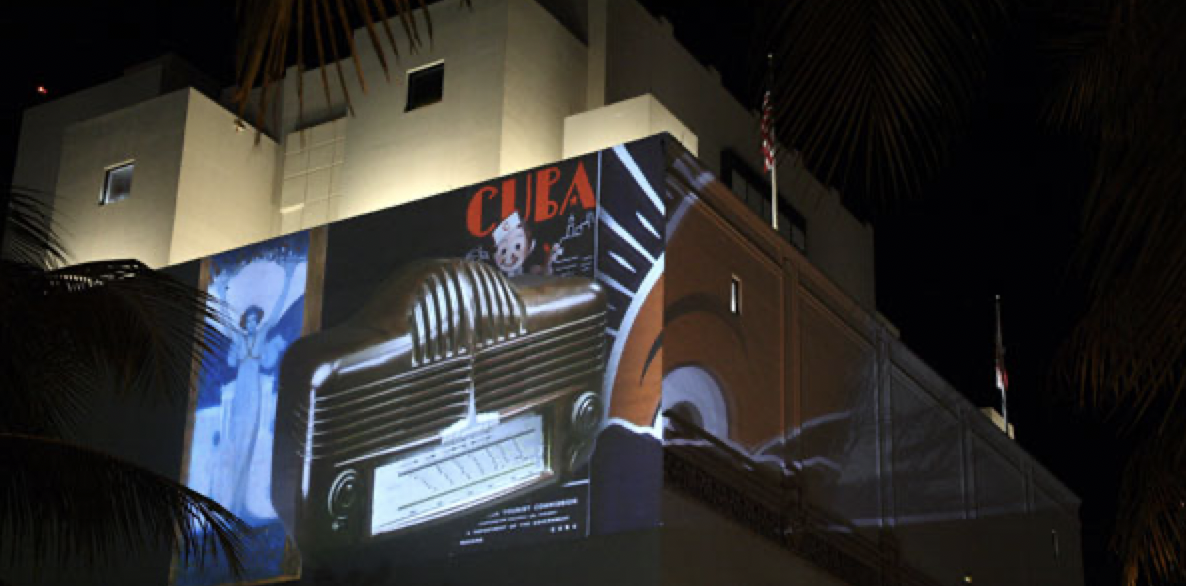 Our Building as Canvas:
Artists and Designers "Paint" Our Facade
Did you know all of our past Art of Illumination digital commissions are online? View the archive of contemporary art collaborations projected nightly onto 1001 Washington.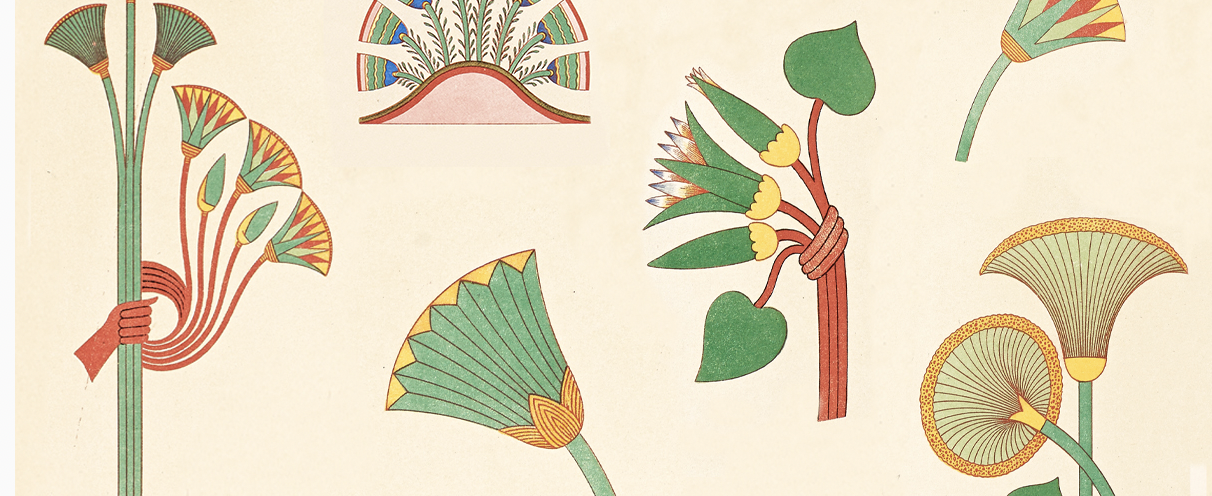 About The Wolfsonian–Florida International University
The Wolfsonian–FIU is a museum, library, and research center that uses objects to illustrate the persuasive power of art and design, to explore what it means to be modern, and to tell the story of social, historical, and technological changes that have transformed our world. The collection comprises more than 200,000 objects dating from 1850 to 1950—the height of the Industrial Revolution through the aftermath of the Second World War—in a variety of media including furniture; industrial-design objects; works in glass, ceramics, and metal; rare books; periodicals; ephemera; works on paper; paintings; textiles; and medals.
The Wolfsonian is located at 1001 Washington Avenue, Miami Beach, FL. Admission is free and the museum is open Thursday through Sunday, 10am–6pm. Contact us at 305.531.1001 or visit us online at wolfsonian.org for further information.
The Wolfsonian receives generous and ongoing support from the John S. and James L. Knight Foundation; Miami-Dade County Department of Cultural Affairs and the Cultural Affairs Council, the Miami-Dade County Mayor and Board of County Commissioners; State of Florida, Department of State, Division of Cultural Affairs and the Florida Council on Arts and Culture; and City of Miami Beach, Cultural Affairs Program, Cultural Arts Council.
About FIU
Florida International University is Miami's public research university, focused on student success. According to U.S. News and World Report, FIU has 26 top-50 rankings in the nation among public universities and Washington Monthly Magazine ranks FIU among the top 20 public universities contributing to the public good and No. 12 for social mobility. FIU is a top U.S. research university (R1), with more than $200 million in annual expenditures. FIU ranks 15th in the nation among public universities for patent production, which drives innovation, and is one of the institutions that helps make Florida the top state for higher education. The Next Horizon fundraising campaign is furthering FIU's commitment to providing students Worlds Ahead opportunities. Today, FIU has two campuses and multiple centers, and supports artistic and cultural engagement through its three museums: Jewish Museum of Florida, Patricia & Phillip Frost Art Museum, and The Wolfsonian. FIU is a member of Conference USA, with more than 400 student-athletes participating in 18 sports. The university has awarded more than 330,000 degrees to many leaders in South Florida and beyond. For more information about FIU, visit fiu.edu.
This post may contain references to products and/or services from one or more of our advertisers. We may receive compensation when you click on links to those products and/or services. Click here for more information.