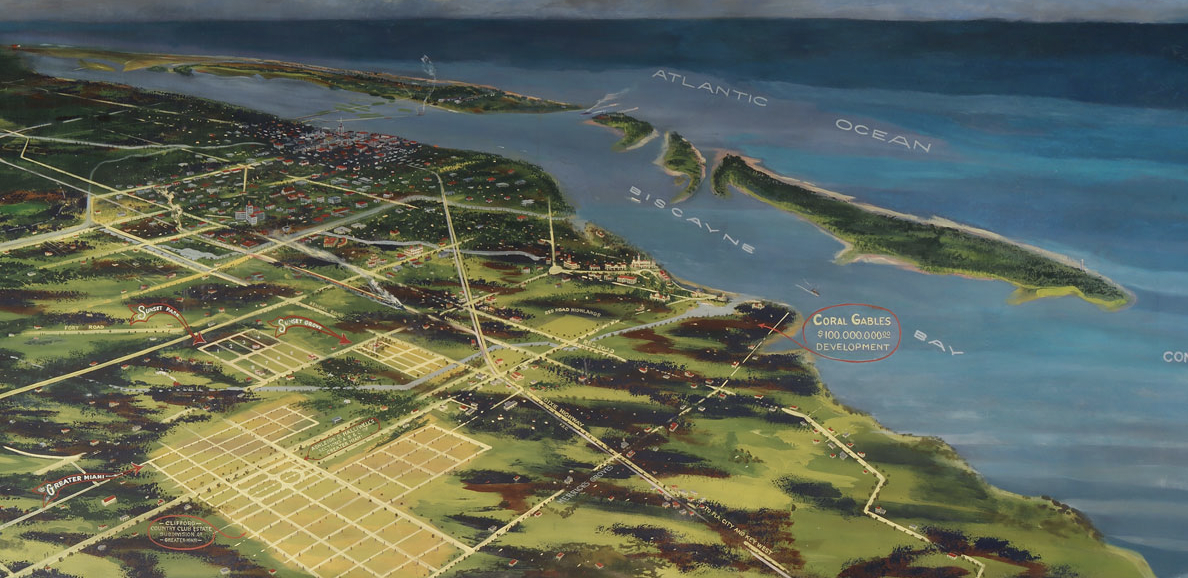 Though the art is on break, October packs a punch at The Wolfsonian–FIU! Stay engaged with The Wolfsonian through these FREE programs and digital deep dives—which provide plenty of musings on modern-age material while we take a beat for installation. Miami, get excited for The Wolfsonian's fall exhibitions, opening in November.
Note: Their galleries are closed through November 18 for installation. The Design Store remains open Wednesday–Sunday, 10am–6pm.
---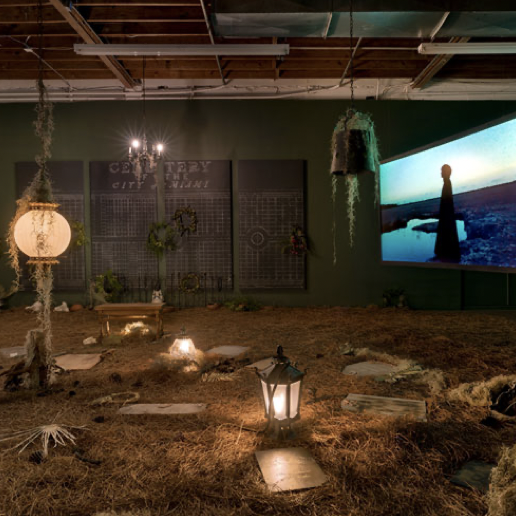 On the Avenue: More Than Miami Lore
Tuesday, October 5, 7pm
FIU's 3 Washington Avenue-based SoBe art institutions reflect on our city's parallel histories with moderator and Wolfsonian Public Humanities Lab director Rebecca Friedman, plus various guests.
Virtual, free |  Register
---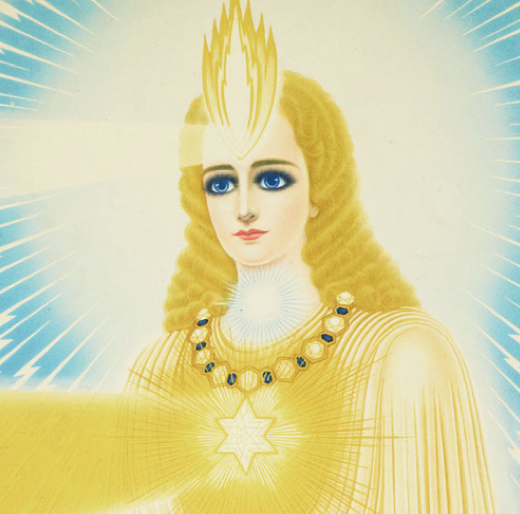 Spiritual Realms and Charismatic Cults
Wednesday, October 20, 7pm EDT
Just in time for Halloween, Wolfsonian curator Shoshana Resnikoff and digital assets manager Isabel Sanz will delve into the paranormal side of The Wolf, uncovering collection stories connected to cults and the occult.
Virtual, free |  Register
---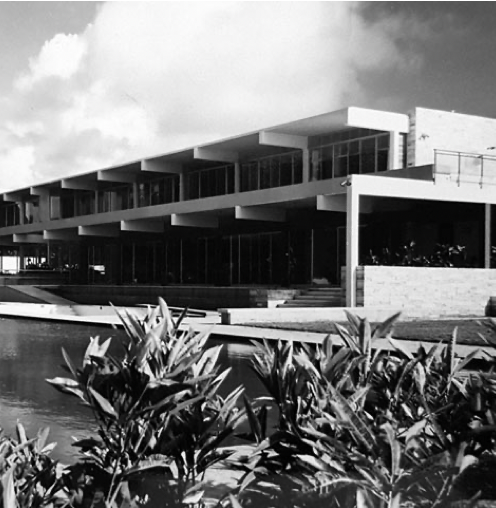 Cuban Modernism: Mid-Century Architecture
Wednesday, October 27, 7pm EDT
Authors Victor Deupi and Jean-François Lejeune reveal how 20th-century architects drew on vernacular traditions and avant-garde currents to define a modern Cuban style. Hosted at the Miami Design Preservation League.
Off-site at 1001 Ocean Dr., free |  Register
---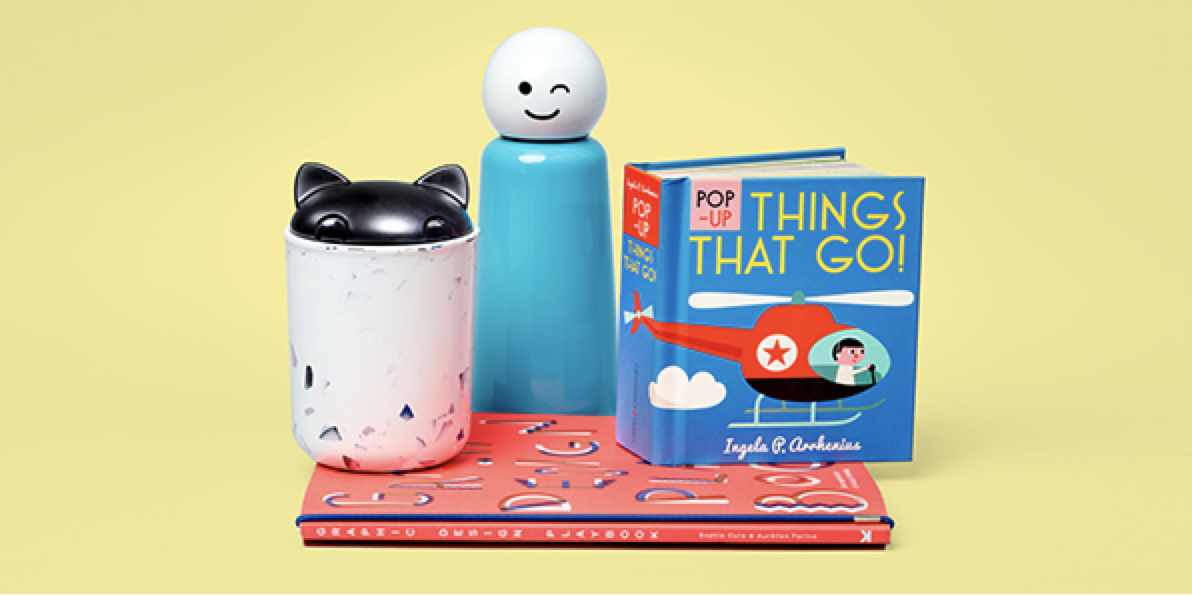 The Wolfsonian Design Store + Coffee Bar:
Visit Wednesday–Sunday, 10am–6pm
Though our galleries are closed for installation through November 18, doors to our Design Store are wide open. Stop by to peruse new products over a café con leche. ☕
---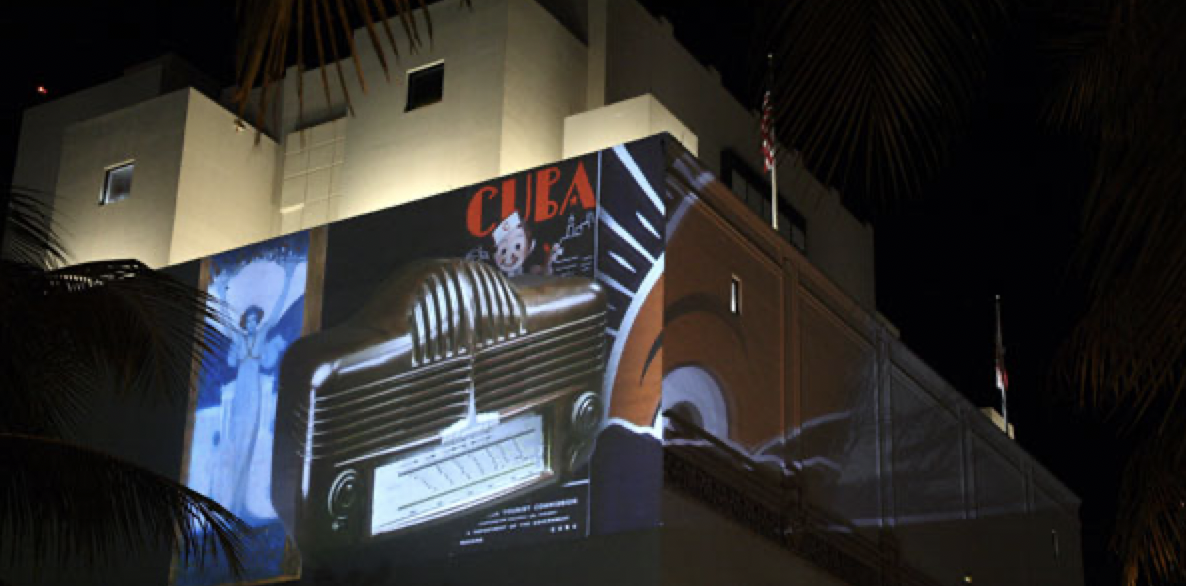 Our Building as Canvas:
Artists and Designers "Paint" Our Facade
Did you know all of our past Art of Illumination digital commissions are online? View the archive of contemporary art collaborations projected nightly onto 1001 Washington.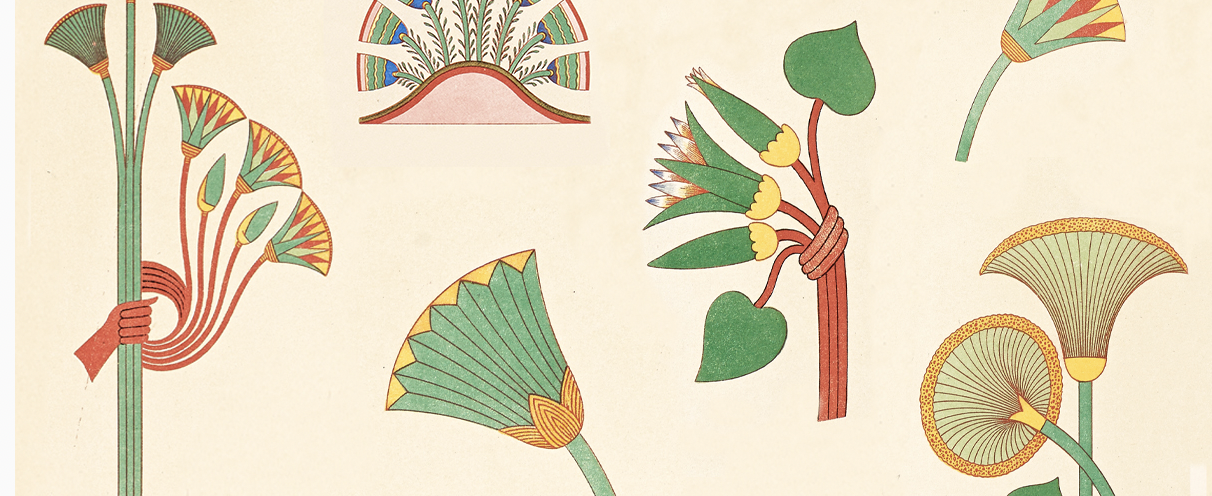 About The Wolfsonian–Florida International University
The Wolfsonian–FIU is a museum, library, and research center that uses objects to illustrate the persuasive power of art and design, to explore what it means to be modern, and to tell the story of social, historical, and technological changes that have transformed our world. The collection comprises more than 200,000 objects dating from 1850 to 1950—the height of the Industrial Revolution through the aftermath of the Second World War—in a variety of media including furniture; industrial-design objects; works in glass, ceramics, and metal; rare books; periodicals; ephemera; works on paper; paintings; textiles; and medals.
The Wolfsonian is located at 1001 Washington Avenue, Miami Beach, FL. Admission is free and the museum is open Thursday through Sunday, 10am–6pm. Contact us at 305.531.1001 or visit us online at wolfsonian.org for further information.
The Wolfsonian receives generous and ongoing support from the John S. and James L. Knight Foundation; Miami-Dade County Department of Cultural Affairs and the Cultural Affairs Council, the Miami-Dade County Mayor and Board of County Commissioners; State of Florida, Department of State, Division of Cultural Affairs and the Florida Council on Arts and Culture; and City of Miami Beach, Cultural Affairs Program, Cultural Arts Council.
About FIU
Florida International University is Miami's public research university, focused on student success. According to U.S. News and World Report, FIU has 26 top-50 rankings in the nation among public universities and Washington Monthly Magazine ranks FIU among the top 20 public universities contributing to the public good and No. 12 for social mobility. FIU is a top U.S. research university (R1), with more than $200 million in annual expenditures. FIU ranks 15th in the nation among public universities for patent production, which drives innovation, and is one of the institutions that helps make Florida the top state for higher education. The Next Horizon fundraising campaign is furthering FIU's commitment to providing students Worlds Ahead opportunities. Today, FIU has two campuses and multiple centers, and supports artistic and cultural engagement through its three museums: Jewish Museum of Florida, Patricia & Phillip Frost Art Museum, and The Wolfsonian. FIU is a member of Conference USA, with more than 400 student-athletes participating in 18 sports. The university has awarded more than 330,000 degrees to many leaders in South Florida and beyond. For more information about FIU, visit fiu.edu.
This post may contain references to products and/or services from one or more of our advertisers. We may receive compensation when you click on links to those products and/or services. Click here for more information.