* A Note To Our Certificate Diners: 
With health restrictions on in-restaurant dining for certain locations nationwide, restaurants continue to need our support now more than ever. It's encouraged to use your Restaurant.com certificates for takeout and delivery; however, if restaurants are open for business and you are comfortable with dining out by all means dine-out on the cheap with Restaurant.com.
When you place your order, be sure to mention you have a Restaurant.com Certificate. Don't forget, Restaurant.com Certificates and cards never expire buy them now with the discount and either use them now or save them for later.
---
CALLING ALL FOODIES…and anyone who likes dining and saving money both in the South Florida region and nationwide.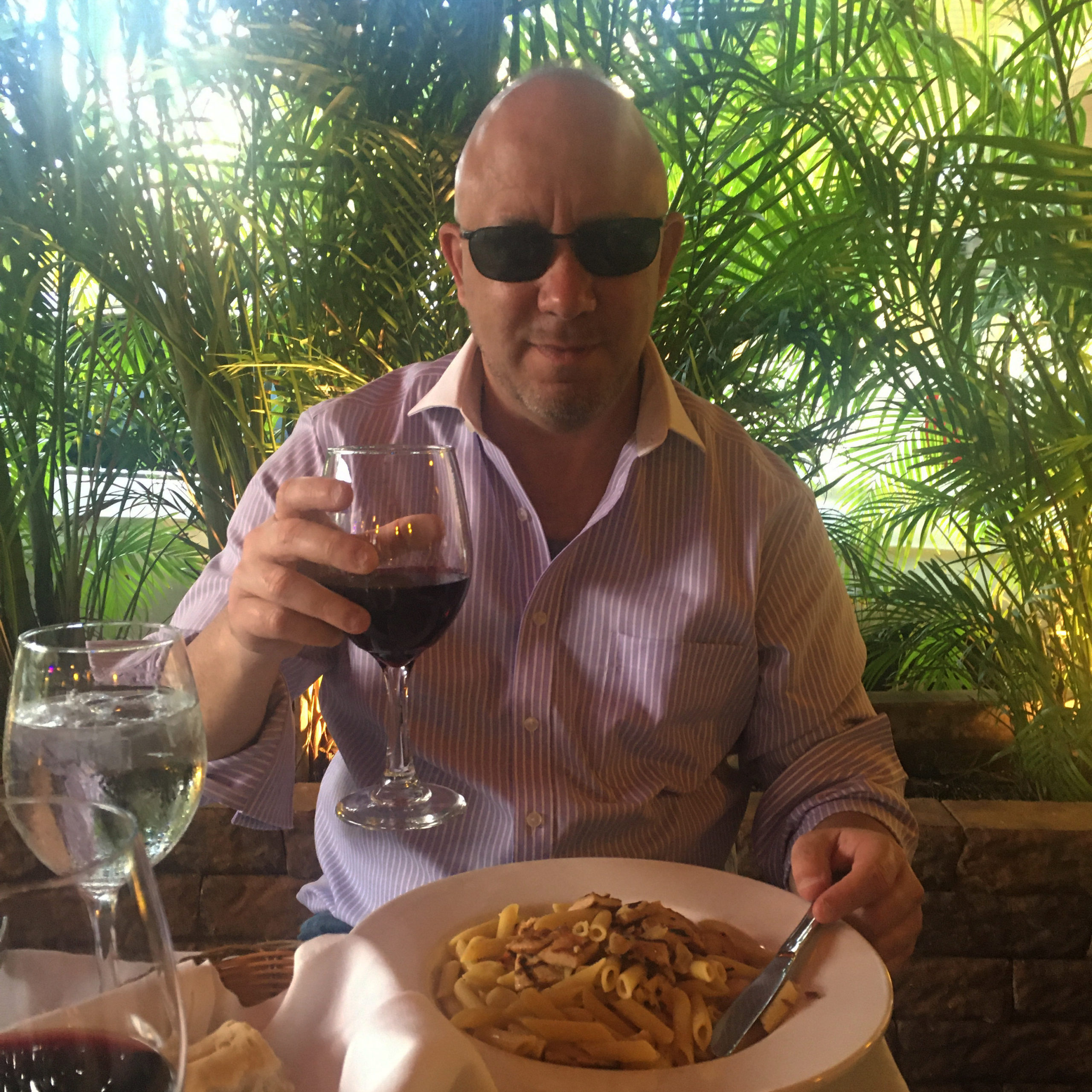 Do you enjoy saving money with restaurant food? Well, if you like dining – then scroll down for great ongoing discounts that will save you a ton of money using restaurant gift certificates.
Purchase your restaurant gift certificates and save money: Don't worry if you don't live in South Florida. These restaurant gift certificates are mostly nationwide based restaurants. No matter where you live this will help you. Visit Restaurant.com and taking advantage of their everyday low prices on restaurant gift certificates. 
The Current Special Meal Deal Discount(s) You Gotta Take Advantage Of:
5/14 – 5/31: Get (3) $25 Restaurant.com eGift Cards for $15
SAVINGS RECOMMENDATION: Purchase a few of their dining certificates. Try a new restaurant out once a week or month to spice things up and save some money on your dining budget. You know eventually you'll dine out or try a new place to have delivery or take-out dining from; so this is a great way to manage your budget and save money while taking advantage of this dining opportunity!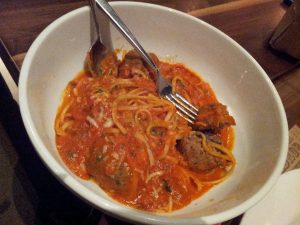 Women, this is a great way to maintain your budget; whether it be dining with your family, with your friends or going solo.
Men, this is a great way to treat that someone special out to a nice romantic meal out or even take-in and save money while doing so. Hey, with the savings, buy some chocolates for her! 😉
South Florida Residents: If you like dining discounts in the South Florida region including locations like: Key West, Miami, Miami Beach, Coral Gables, Coconut Grove, Kendall, Miami Gardens, Aventura, Weston, Sunrise, Plantation, Davie, Fort Lauderdale, Las Olas, Deerfield Beach, Coral Springs, Parkland, Boca Raton, Delray Beach, Boynton Beach, Palm Beach, West Palm Beach, Palm Beach Gardens, Jupiter, Florida or the surrounding areas of South Florida, Treasure Coast or anywhere else in the state of Florida or the United States, you'll enjoy these great discounts!
This post may contain references to products and/or services from one or more of our advertisers. We may receive compensation when you click on links to those products and/or services. Click here for more information.