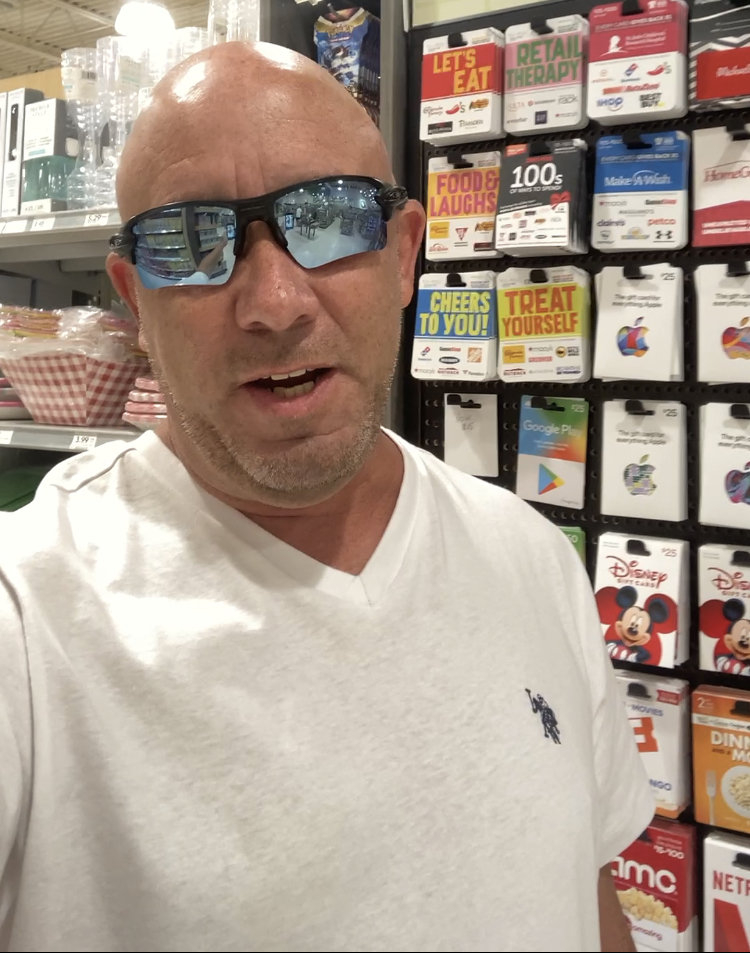 I love shopping at Publix and I also enjoy saving money. Combine shopping and saving money and you get the newest weekly specials & BOGO offers from Publix.
Check out the latest Publix featured weekly ad and save yourself some money each week. If you are looking specifically for BOGO deals at Publix, you'll find them here.
Publix new specials and weekly sales cycle starts on Thursday's and ends on Wednesday's.
Viewing their weekly ad will save you time with figuring out what is on sale. You can also match up your manufacturer coupons from home to save additional money. It will help keep your budget tight and efficient.
JOIN "CLUB PUBLIX": You have to check this out. Club Publix is a FREE loyalty program with savings, convenience and personalization. You can get all the following perks:
Clip digital coupons that help you save even more money
Get notified of relevant BOGOs and sales
Sneak a peak at the weekly ad a day earlier
Pay with the Publix app at checkout
Track your purchases with e-receipts
Save shopping lists to quickly find what you want
Enjoy a birthday treat on Publix
Receive perks in your digital wallet
I joined "Club Publix" and have saved lots of money already. When you use their app and complete the profile section associated with your phone number, when you type in your phone number at the payment processor pad at the cashier line BEFORE you render payment, you will obtain discounts based off of your perks and what you "clipped" using their app. This is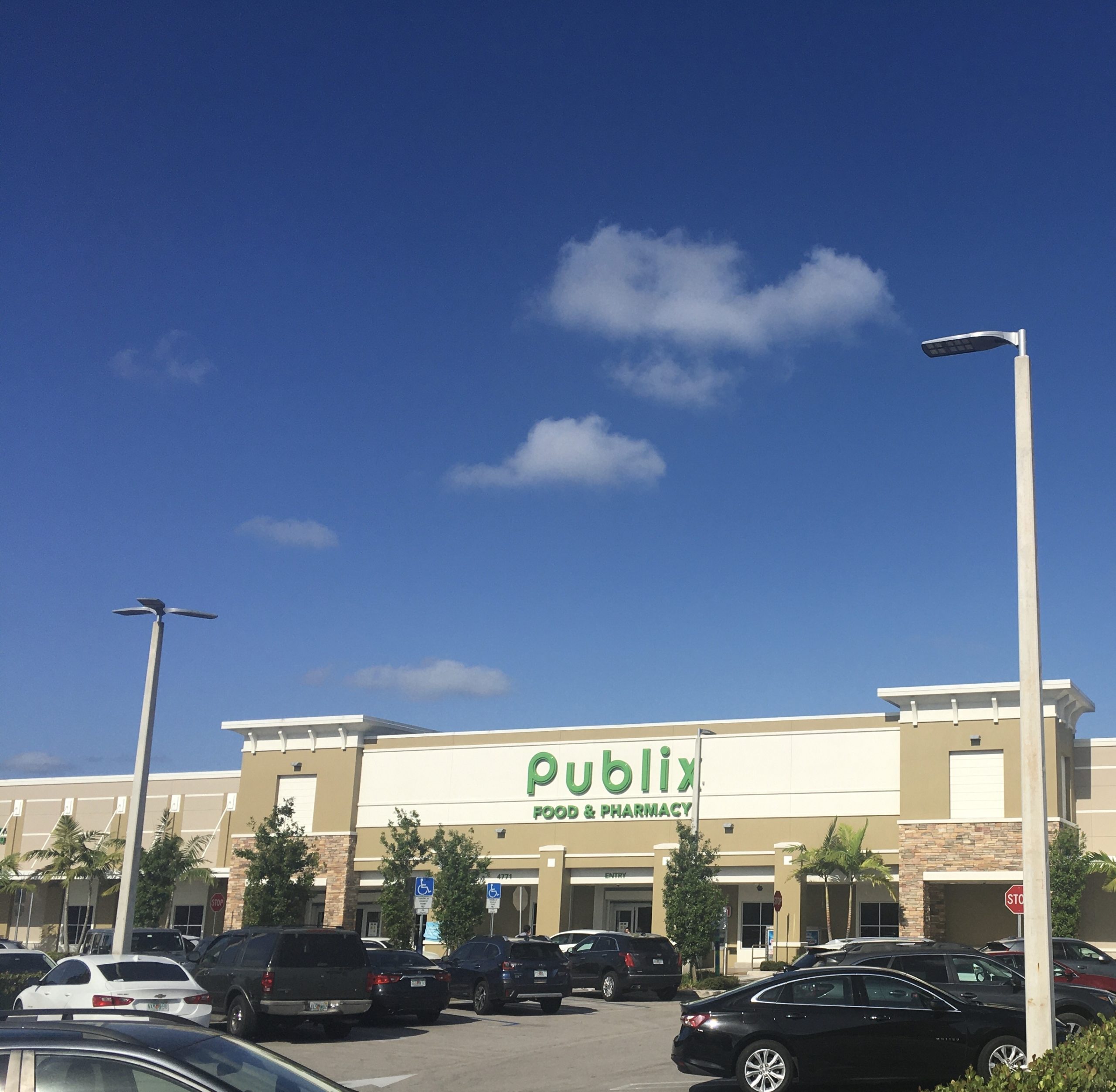 a great feature to help you save money and do it from the convenience of your phone. Join "Club Publix" today…I'm telling you it will save you money.
COUPONING TIP: Save this page in your electronic devices you use the most and glance at this each week. Keep an eye on this at the end of the week (starting on Thursday) to see their newest sales. Then if you get the local weekend newspaper, see if any of the coupons in the newspaper inserts match up with any of the sale prices Publix offers. If the coupons don't reflect any of the sales happening this week, do NOT discard the coupons. Just keep them. Publix may offer a sale the following week.
BONUS COUPONING TIP: Make a list of manufacturers you purchase from on a regular or semi-regular basis. Read more about this in my special report below.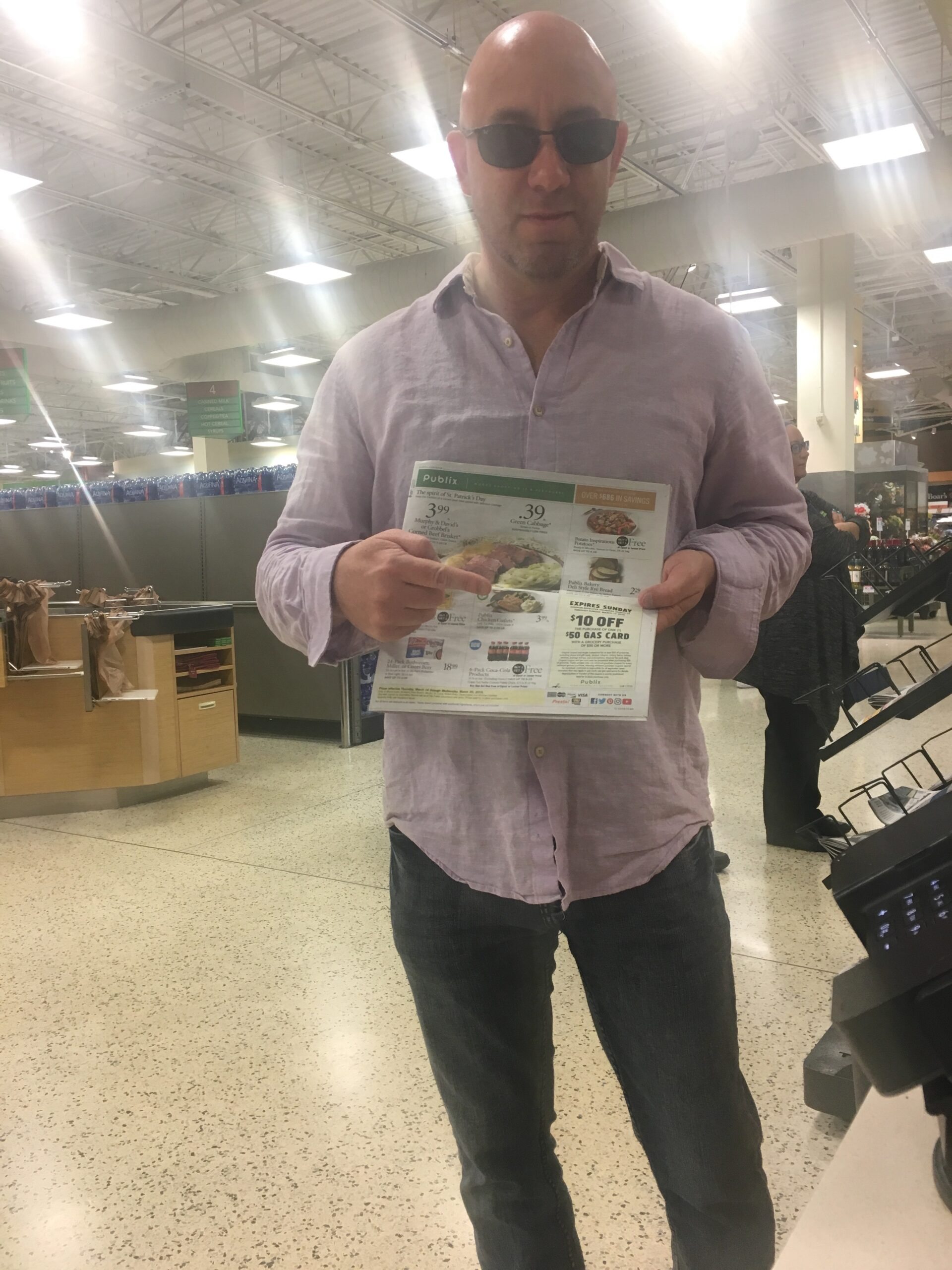 Eat Healthy & Save Money on Produce with the Help of Facebook
This post may contain references to products and/or services from one or more of our advertisers. We may receive compensation when you click on links to those products and/or services. Click here for more information.