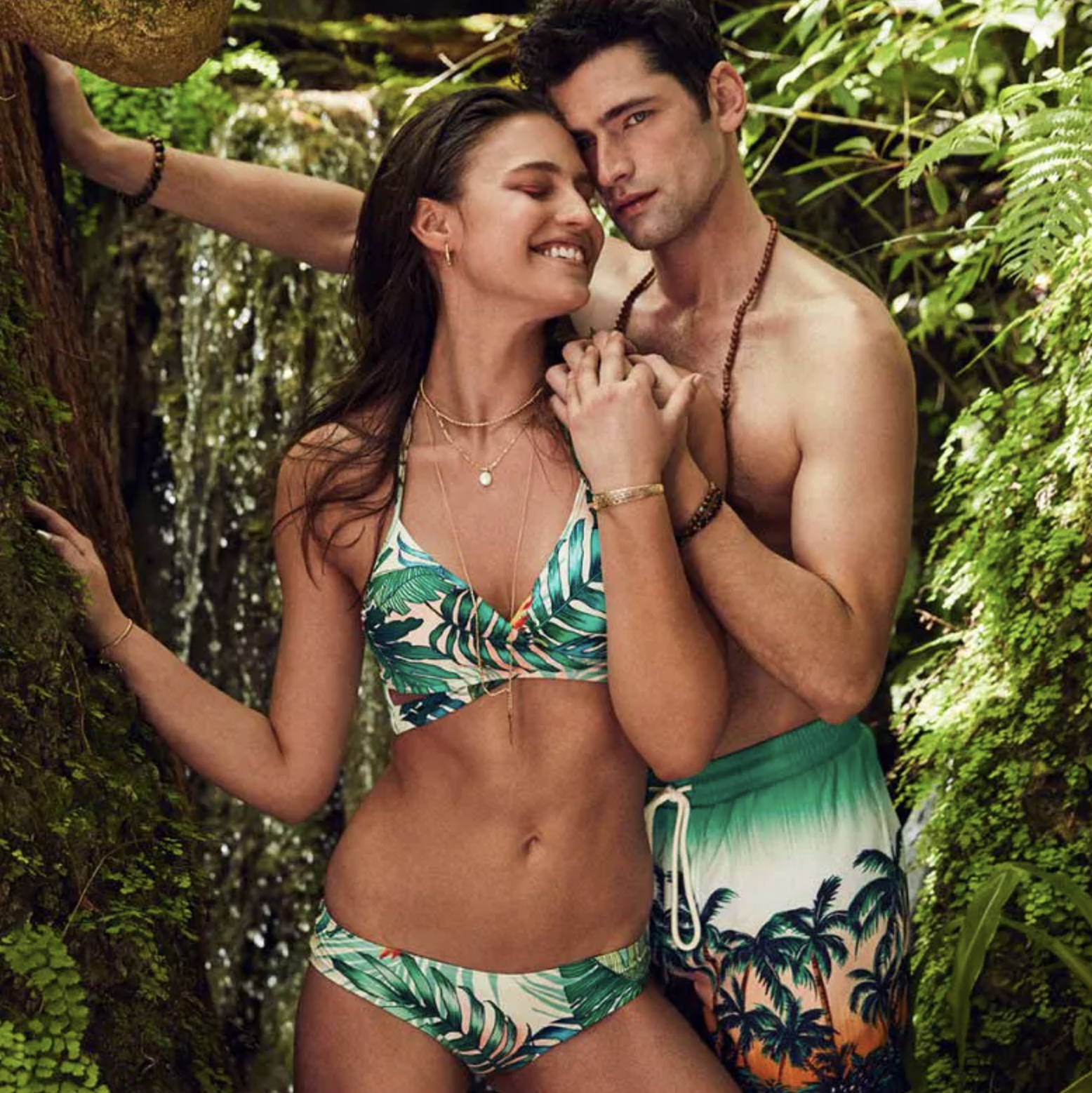 Before you shop at Macy's, always check to see if there are coupons that can be redeemed at their participating stores along with coupon codes that can be used on their website to save you additional money. Whenever I see coupons or discount codes you can use, I'll list them here for you. In the meantime, start shopping at Macys.com and saving money today.
Here are some of the latest offer we'd like to also pass along to you.
This beats any other Last Act sale from Macy's this year.
Save on a large variety of items. This includes clothing, kitchen items, bed & bath, jewelry, handbags, along wit much more.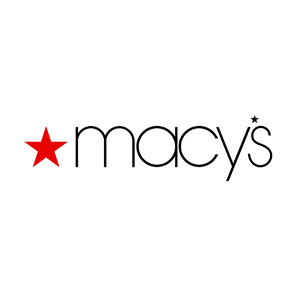 MONEY SAVINGS TIPS:
These are final sale items, so can't be returned.
Choose in-store pickup to dodge the $10.95 shipping fee, or get free shipping with orders of $49 or more.
As always, please check to see if there is a discount code(s) to be used at the checkout section. In addition, please always look for corresponding expiration dates and coupon disclaimers to make sure the item(s) you are purchasing matches up with the coupon or discount code(s). A lot of people will purchase an item and realize it doesn't match up for what the offer is for. Trust me, I've been guilty of this too. Preparation is key when it comes to saving money using coupons and discount code(s).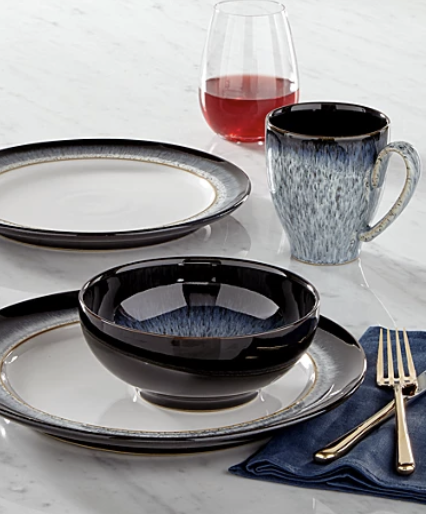 ANOTHER MONEY SAVINGS TIP: If you are looking to purchase apparel or something that you need to get measurements on and DO NOT have a coupon for the store do the following. Still go to the store if it's within a reasonable driving distance. Try it on if it's apparel. Get the proper measurements if it's something like bedding or furniture. Then get the proper product code, color, sizing, etc. Go home and order the same item(s) online using the discount code. You don't want to be in a situation where you order something online and it's the wrong size or item. Then you have to deal with reshipping, possible costs and definitely a longer waiting time. Also, the discount code probably expired by the time you are ready to reorder your item(s). Be smart and you'll save money across the board! 🙂
Don't worry, it's worth the time and effort. You'll feel great about spending less after your shopping retail therapy! 😉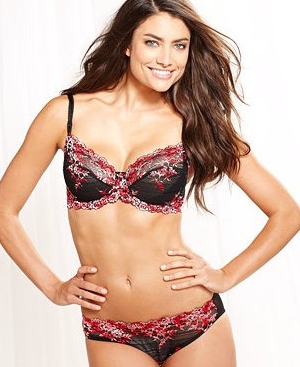 * Some exclusions may apply. For more specifics & restrictions regarding this promotional coupon or discount codes, please refer to the corresponding coupon or website for more details. 
This post may contain references to products and/or services from one or more of our advertisers. We may receive compensation when you click on links to those products and/or services. Click here for more information.