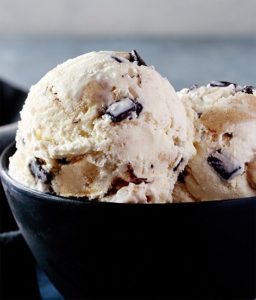 If you like sweets, then you'll like Häagen-Dazs Sweet Rewards loyalty rewards program.
JOIN…
When you download their app, you'll get a FREE cup or cone after your first purchase. Are you a current loyalty member already? If so, you can transfer your current point balance to keep enjoying sweet treats!
EARN…
Each time you visit a Shop scan your Häagen-Dazs app at the register or the barcode on your receipt to earn points for every dollar spent.
SWEET TREATS…
Collect points & redeem towards FREE rewards! As a sweet rewards member you also receive the best offers & FREE ice cream on your birthday!
INSIDE SCOOP…
You'll also get the inside scoop about the latest Häagen-Dazs news, campaigns & special discounts.
JUST DO THIS…
Join the Häagen-Dazs Sweet Rewards loyalty rewards program today and you'll score your freebies and start accruing points towards future sweet Häagen-Dazs treats!
Here is the Häagen-Dazs shop location finder for your convenience for the next time you plan to get your sweet tooth on!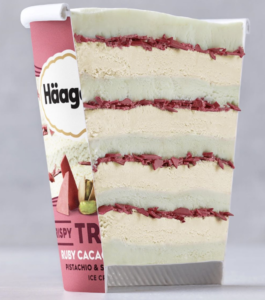 This post may contain references to products and/or services from one or more of our advertisers. We may receive compensation when you click on links to those products and/or services. Click here for more information.