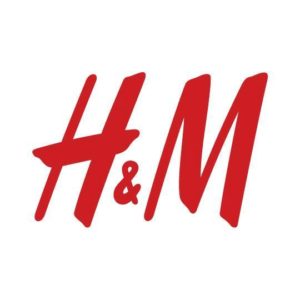 H&M has a loyalty rewards program which is FREE to register.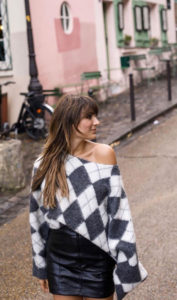 When you register, you'll receive 10% off of your first transaction.
For every dollar you spend, you'll receive one point. For every 250 points you accrue, you'll receive a $5 credit/reward back.
They also have a birthday offer. On your birthday you'll receive an email with a coupon for a 25% discount off of one item. Suggestion: Make sure you spend it on the highest priced ticket item so you can maximize your discount and savings. The coupon is valid for about 2 weeks.
It's not necessary to download their app but if you do, it will store your receipts and if you shop at the store, it will connect your loyalty rewards account at the store. So when you go shopping, it will register the money you spend to turn it into points. The app will also be able to help the cashier record your 25% birthday discount if you decide to shop at their store instead of shopping online.
Join the H&M loyalty rewards program today to start accruing your points and to eventually receive your birthday discount.
Here is the H&M store location finder for your convenience if you plan to shop at one of their retail store locations.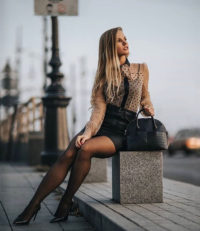 This post may contain references to products and/or services from one or more of our advertisers. We may receive compensation when you click on links to those products and/or services. Click here for more information.