Here's a quick tip for those of you who like to stay organized along wit saving money…
If you're like me and like visual reminders for tasks to be done later, perhaps you enjoy taking notes.
I happen to like the aid of sticky note pads (aka: post-it note pads)…
They are great aid so I don't have to write on any documentation itself and can discard the note pad reminders after the action has been executed.
Sometimes documents have so many words on it…
If you don't write your notes in a different color or use a colored highlighter to pinpoint what you are looking for later on, then you have to reread the original document. Of course that can be frustrating. It can also be a huge time waster.
For me, I like the support of 3″ x 3″ post-it note pads…
I don't care what color they are. As long as I get to see the note I wrote when I did and list a few quick reminders like call, ask for receipt to be emailed to me, staple receipt, file in this file folder, etc., it will prevent me from re-reading the same documents again at a later time. This helps me get to the point of reading my own notes and cut through the minutia of wasting time and regathering my original thoughts.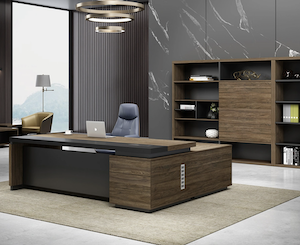 This may not seem like much of a tip for all of you who are super organized but…
Here is a Money Saving Tip Which Might Help You Save Money…
If you write small, separate a few of the 3″ x 3″ post-it note pads from the pad itself. Then take a pair of scissors and cut them in half (north to south). You'll gain an additional usage — twice as much notes you can take.
It won't save you a million dollars…but then again, you are not spending a million dollars! 😉
Hope this tip helps because quite frankly, if you spend $5 or more on a bunch of post-it note pad sheets (especially in bulk), while you think you might be saving money THIS TIP WILL HELP YOU DOUBLE YOUR SAVINGS…as long as you write small like me.
Share this with your family, friends and co-workers who are super organized and always looking for an additional way to save money. 💯
This post may contain references to products and/or services from one or more of our advertisers. We may receive compensation when you click on links to those products and/or services. Click here for more information.