Welcome To Your Next Great Business Opportunity!
Are you in need of exposure and additional revenue but tied up on a really tight advertising budget? We get it — many other businesses are going through the same thing.
We are here to help you if you have a small, medium or even a large sized business and want to generate exposure and additional revenue during and after the Corona-Virus pandemic! We offer extremely reasonable advertising rates starting at only $1 per day*! It's not a gimmick. We changed our pricing model to support you.
SouthFloridaSavingsGuy.com reaches thousands of residents and visitors in the South Florida area bringing them the hottest discounts, coupons and codes for their favorite restaurants, retail stores, events, and many more money-saving tips.
We are one of the most cost-effective ways to connect with South Florida consumers with purchasing power – get your business noticed and advertise with SouthFloridaSavingsGuy.com today!
WHO DO YOU REACH WITH US?
Local Residents, Vacationers & Visitors
Dedicated Money-Saving Coupon Users
Internet Savvy Deal Hunters
New Social Media Fans & Followers
WHAT DO YOU GET WITH US?
Category Exclusivity Opportunities
Incremental Revenue Source
Social Media Exposure & Engagement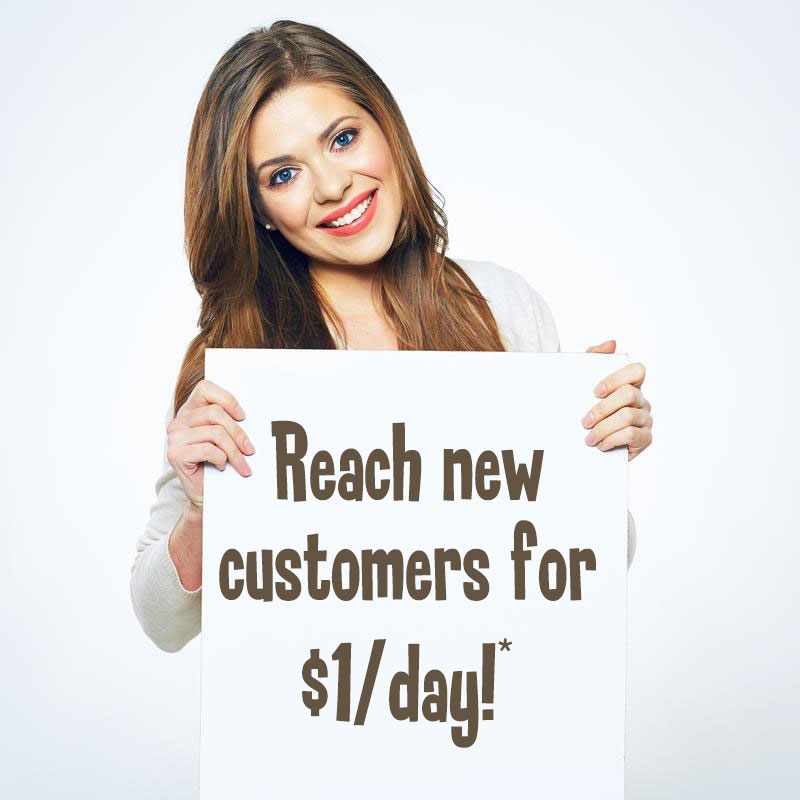 $
0
Budget-Friendly Prices*
BUSINESSES THAT TRUST US: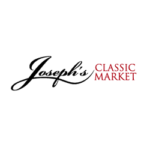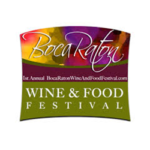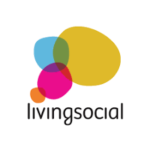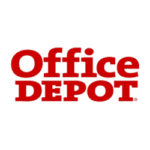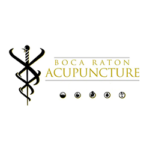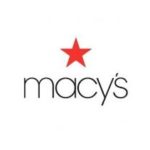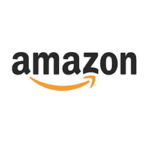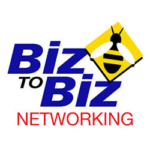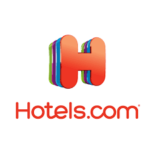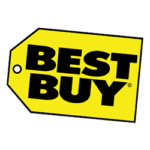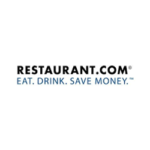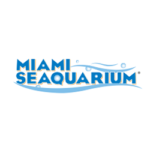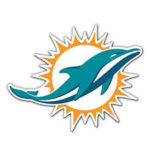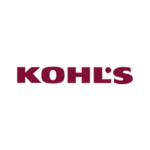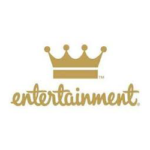 Businesses in South Florida connect with savvy shoppers looking for the best deals and latest events in their local areas. Consumers who use the SouthFloridaSavingsGuy.com share deals online and by word of mouth have increased awareness and sales for local businesses with a great return on investment – making SouthFloridaSavingsGuy.com an outstanding, easy addition to your marketing efforts.
We can help you get started today! Contact us with any advertising inquiries at info@sflsg.com. If you want to go ahead and submit your promotion to us, just click below and send us your best offer.
Our easy to use ad submission tool will have your ad up & running in no time – getting new customers & sales!
*Minimum commitment required for $1/day rate starter package is 1 year – payable annually. For any client ad updates, a nominal and modest fee of $15 will be charged at the time of the client ad update. Promotional rate is valid for select industries. SouthFloridaSavingsGuy.com reserves the right to refuse any advertiser should they not provide a positive customer experience. We aim to keep our visitors happy.