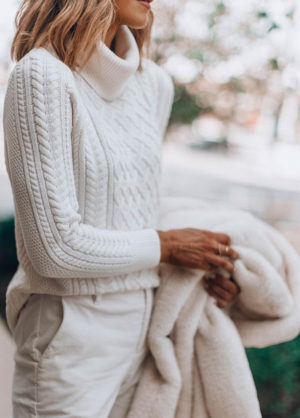 When you sign up for Banana Republic's card, you'll be the first to receive special offers and early access, bonus points shopping days and no receipt for returns.
You will be able to take 20% off of your first online purchase. Cardmembers can earn 500 reward points*. That's $5 in rewards. You'll also receive a surprise birthday gift. I'm guessing here but perhaps that can mean you'll receive a discount code or invite by email. We attempted to contact Banana Republic via Twitter but haven't received a reply from them on this.
Read here for more information and apply for the Banana Republic card today.
Consumer Tip: These benefits are also applicable at any of their Gap Inc. brand stores. This includes Banana Republic, Gap and Old Navy…in addition to Athleta and Hill City stores.
In the interim, here are the following store location finders for your convenience: Athleta, Banana Republic, Gap, Old Navy.
This post may contain references to products and/or services from one or more of our advertisers. We may receive compensation when you click on links to those products and/or services. Click here for more information.