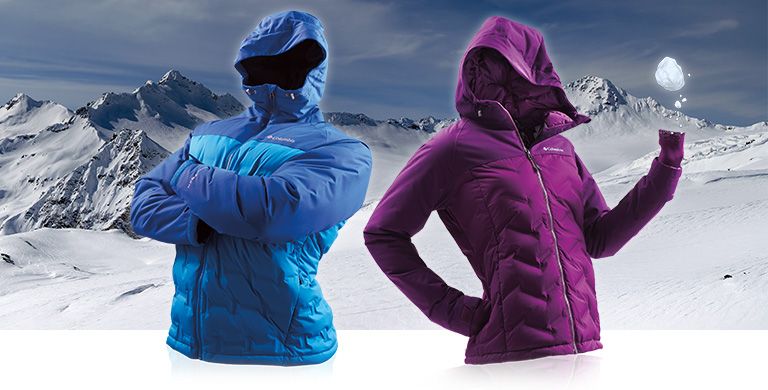 When you shop with Columbia Sportswear Company and you join their FREE loyalty program GREATER REWARDS, you can score some great benefits.
This includes:
FREE SHIPPING
EARN POINTS & REWARDS
POINTS FOR SHARING
MEMBER ONLY OFFERS
In addition, you'll get a birthday gift from them as well.
Join the Columbia Sportswear Company's GREATER REWARDS loyalty program today to score your benefits and birthday gift.
Here is the Columbia Sportswear Company's location finder for your convenience.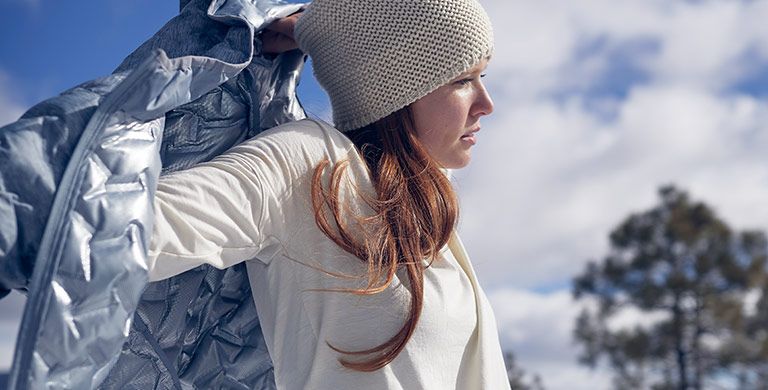 This post may contain references to products and/or services from one or more of our advertisers. We may receive compensation when you click on links to those products and/or services. Click here for more information.