When you sign-up for Philips newsletter, you'll receive
Sign-up for Philips newsletter today to receive your birthday and additional money saving discounts.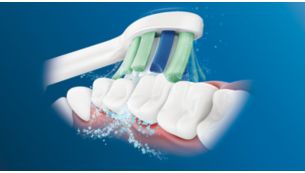 This post may contain references to products and/or services from one or more of our advertisers. We may receive compensation when you click on links to those products and/or services. Click here for more information.