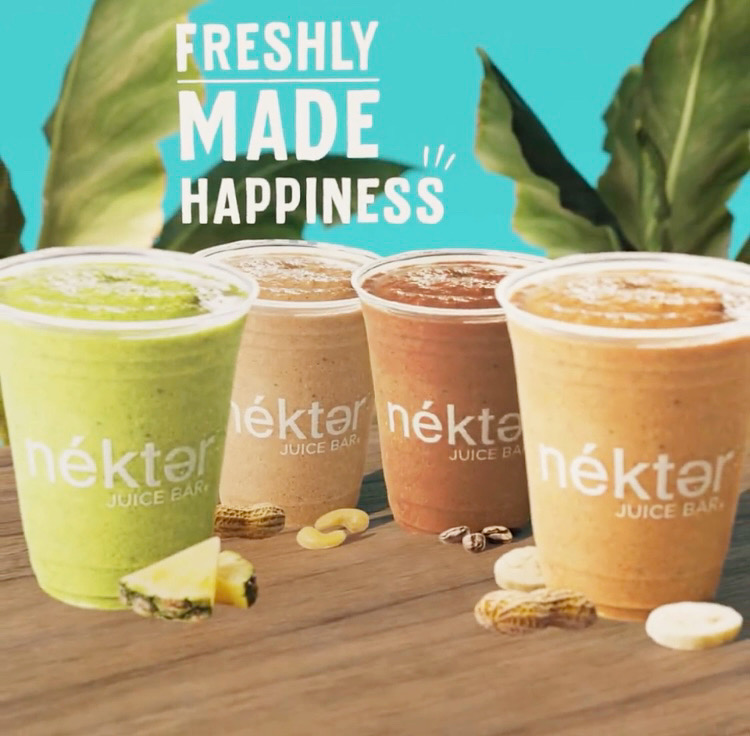 If you're NEW to the Nekter Juice Bar app, now is the time to join their REWARDS program. 😎
Simply download + then sign up for the Nekter Rewards App.
From NOW until 9/30/2021, all NEW app members will get 1 FREE fresh juice or superfood smoothie (16 oz) redeemable! 📱
You can choose from any of their following healthy & tasty selections listed below.
JUICES

TOXIN FLUSH • THE GREENIE • GREEN APPLE DETOX • THE SUBLIME • THE BUZZ • CELERY AIDE • RECOVERY • MAKE YOUR OWN JUICE
FUNCTIONAL SMOOTHIES
PINEAPPLE MATCHA • COLD BREW • PB MOCHA • HEALTH NUT
REGULAR SMOOTHIES

BANANA BERRY BURST
• PINK FLAMINGO • ELDERBERRY • POPEYE'S ACAI • ORANGE CRUSH
TROPICAL COOLER • MANGO DELIGHT • MAKE YOUR OWN
For more ingredient information on each of their Juices and Smoothie options – click here. They also have some great acai bowl options to choose from – so while you are searching for your favorite juice, smoothie and Acai Bowl options, take a look at all of their other options for your return visit
You're just a few clicks away from FRESHLY made happiness 🙌🏻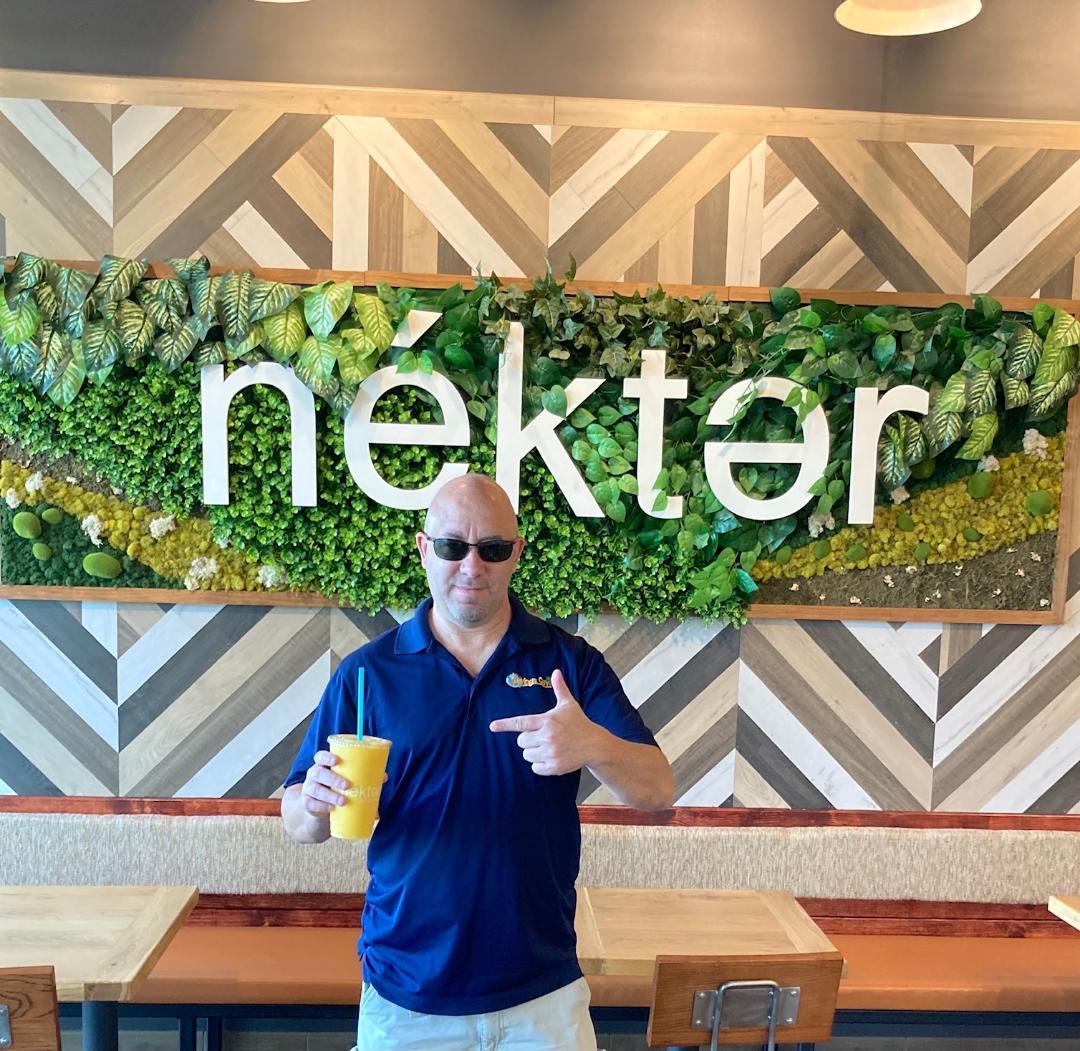 This post may contain references to products and/or services from one or more of our advertisers. We may receive compensation when you click on links to those products and/or services. Click here for more information.