Bruegger's Bagels: While not in South Florida, if you are traveling to any of their areas where they have locations you'll score a FREE bagel and your choice of cream cheese.
Just sign-up for their email club today.
Not sure if they have a birthday offer but here's an easy way to score a bagel.
Just make sure you reside in a location near Bruegger's Bagels.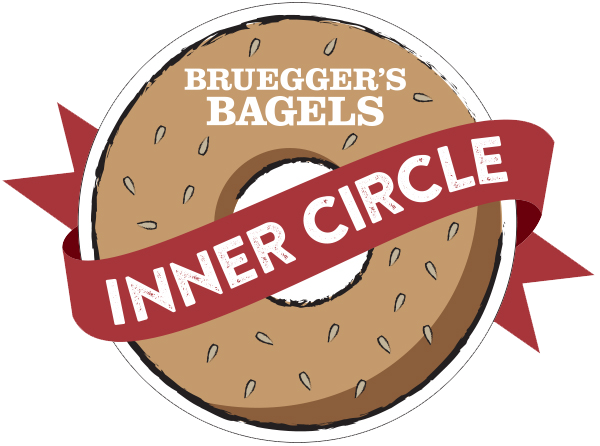 This post may contain references to products and/or services from one or more of our advertisers. We may receive compensation when you click on links to those products and/or services. Click here for more information.