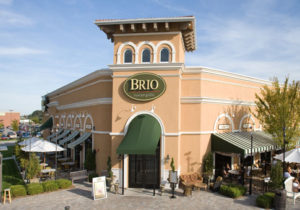 Sign up for BRIO Tuscan Grille's myBRIO rewards program and you'll earn birthday gifts along with rewards and special offers.
There are a few ways to join their program.
Get started today and do this prior to your birthday to assure you will be recognized by their database for you to receive your birthday gifts. You don't want to miss out on their great meals and deals.
Here is BRIO Tuscan Grille's restaurant location finder for your convenience.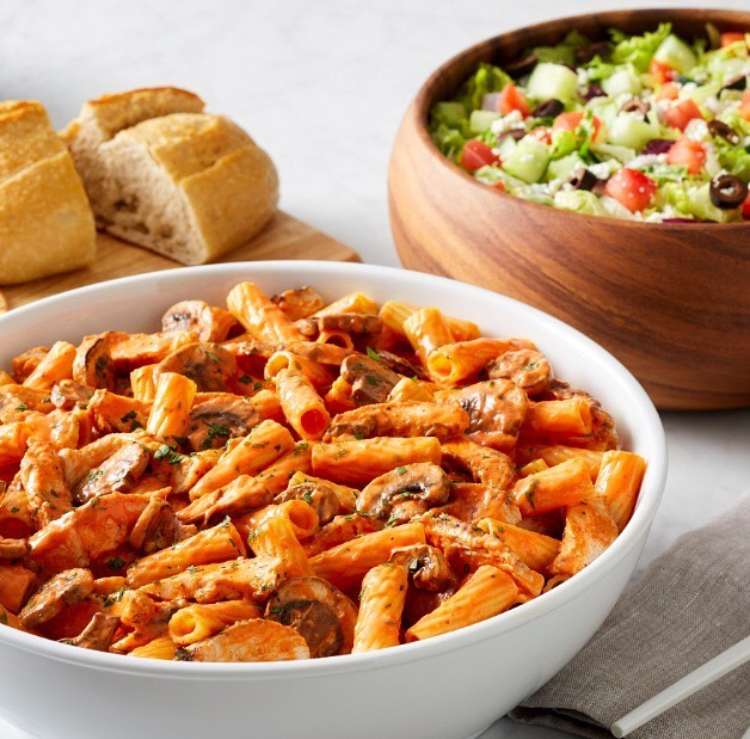 This post may contain references to products and/or services from one or more of our advertisers. We may receive compensation when you click on links to those products and/or services. Click here for more information.