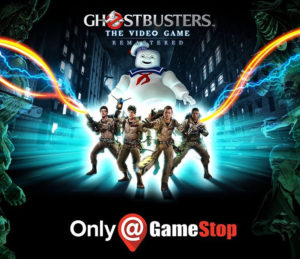 GameStop is a family of specialty retail brands that makes the most popular technologies affordable and simple. If you enjoy technology and playing games or have that someone special in your life that does (hint: children or big children) 😉 then place your order today taking advantage of these discount offers.
Use the latest deals GameStop promotes on their site – and if you are one of those people who prefer shop from home and save money while using their codes – start shopping at the GameStop site today!
Holiday Game Days. Over 400 games starting at 20% off. I've seen some BOGO deals too!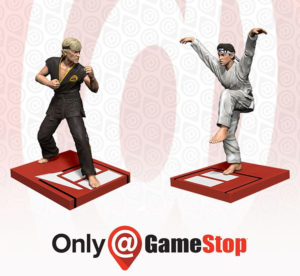 Stocking Stuffers UNDER $10 that gamers will love like Pokemon & Star Wars ornaments, Atrix gaming headsets, PS4 and Xbox games & More!
Gifts that gamers love for UNDER $25 like Video Games, Hasbro Marvel & Star Wars Action Figures, Gaming headsets & More!
CONSUMER MONEY SAVINGS TIP: If you see any discount codes floating around or located on their site – make sure to enter the one most applicable at their checkout section to save you additional money.
This post may contain references to products and/or services from one or more of our advertisers. We may receive compensation when you click on links to those products and/or services. Click here for more information.