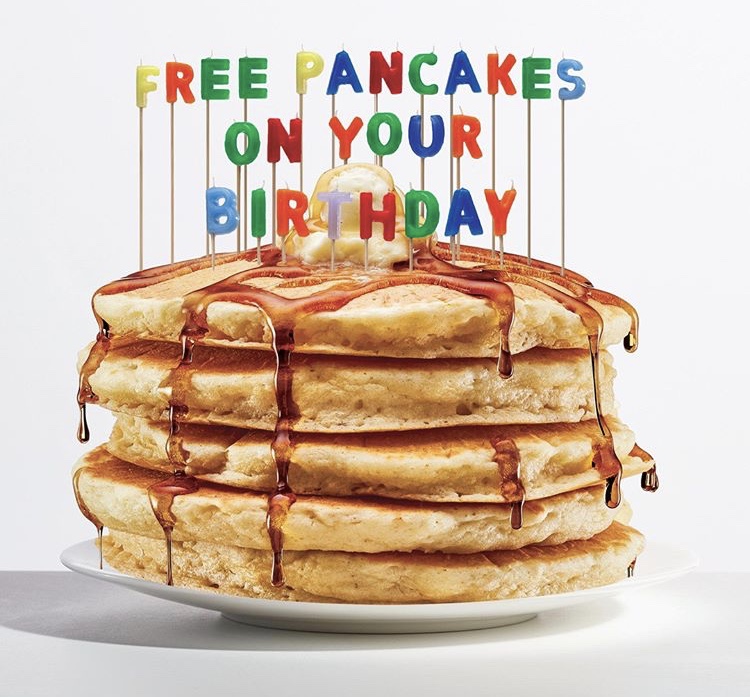 When you join IHOP's MyHop rewards program, you'll score FREE pancakes for your birthday, when you sign-up along with your sign-up anniversary.
That's three times in the first year you'll receive FREE pancakes.
Then every year afterwards you'll receive an offer for FREE pancakes twice (on sign-up anniversary and your birthday).
In addition to all that, you'll also be the first to receive special offers and members-only news.
Sign-up today to score your FREE pancakes.
Here is the IHOP location finder for your convenience for the next time you plan to dine at their restaurant.
This post may contain references to products and/or services from one or more of our advertisers. We may receive compensation when you click on links to those products and/or services. Click here for more information.