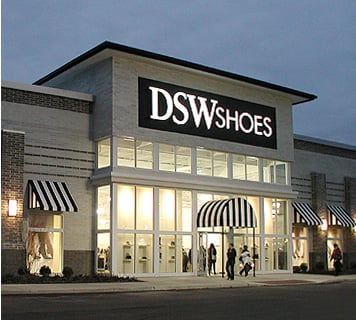 If you like shoes and shoe accessories on the discount, you'll enjoy this additional perk from DSW.
When you join DSW's rewards program, you'll receive a $5 credit valid for your entire birthday month.
For more details about this and other perks, review the DSW VIP Rewards Program Terms And Conditions.
Sign-up for the DSW VIP Rewards program today and start earning your perks & freebies.
Here is the DSW store location finder for your convenience.

This post may contain references to products and/or services from one or more of our advertisers. We may receive compensation when you click on links to those products and/or services. Click here for more information.