Get Your All-New Annual Pass or Single Day Passes Today!
World-class rides, shows, and award-winning events await you at Busch Gardens in Tampa Bay! Visit again and again, plus create additional memories with your family that will last a lifetime. It all starts with purchasing your annual pass today. 
Choose Your Benefits and Reserve Your Passes with these Low Monthly Payment Options…
Each option includes different options for admission for 12 months. Choose the option that best works for your budget with low monthly payments and no down payment necessary. Also choose the benefits that works best for you and your family.
2021 Busch Gardens Tampa Fun Card + Adventure Island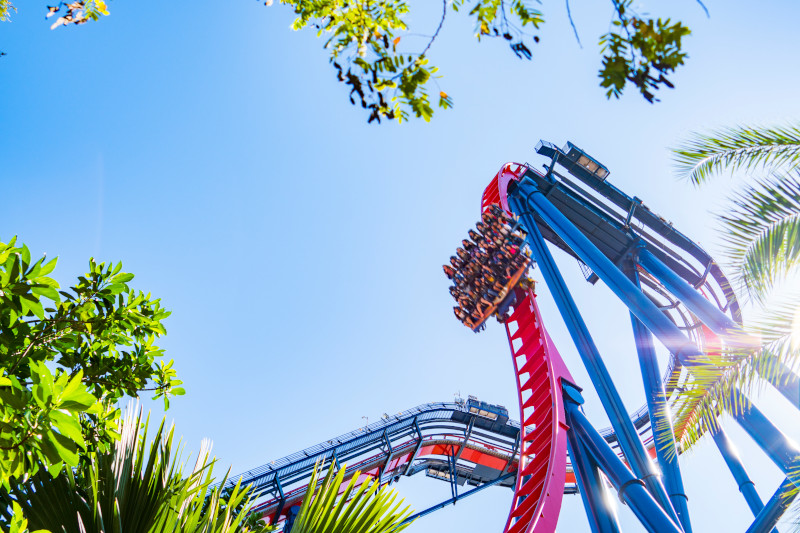 2021 Busch Gardens Tampa & Adventure Island Preschool Card
Here's Your Chance to Take Advantage of Limited Time Promotions…
Since these promotional discount offer(s) listed below are available for a limited time only, they might expire without notice so order

your selection today to save you and traveling companion(s) money today!
Adventure Island Single Day Ticket, Save over $20
Adventure Island 2021 Fun Card: Pay for a Day, Play All Season!
This post may contain references to products and/or services from one or more of our advertisers. We may receive compensation when you click on links to those products and/or services. Click here for more information.