Take advantage of Best Western Hotels & Resorts' current promotion!
Get a $20 Best Western gift card every night you stay this spring.
There is a limit of 5 gift cards.
Offer is valid through the end of Thursday, November 11, 2021.
Happy Travels!!!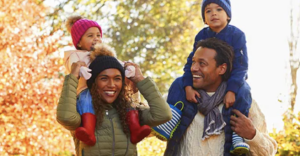 This post may contain references to products and/or services from one or more of our advertisers. We may receive compensation when you click on links to those products and/or services. Click here for more information.