When you sign up for Ben & Jerry's ChunkMail (newsletter sign-up) —
you'll receive a scoop shop coupon for your birthday.
Sign-up today so when your birthday comes around you'll have this offer emailed to you in plenty of time for you to score this ice cream freebie.
Here is the Ben & Jerry's location finder for your convenience.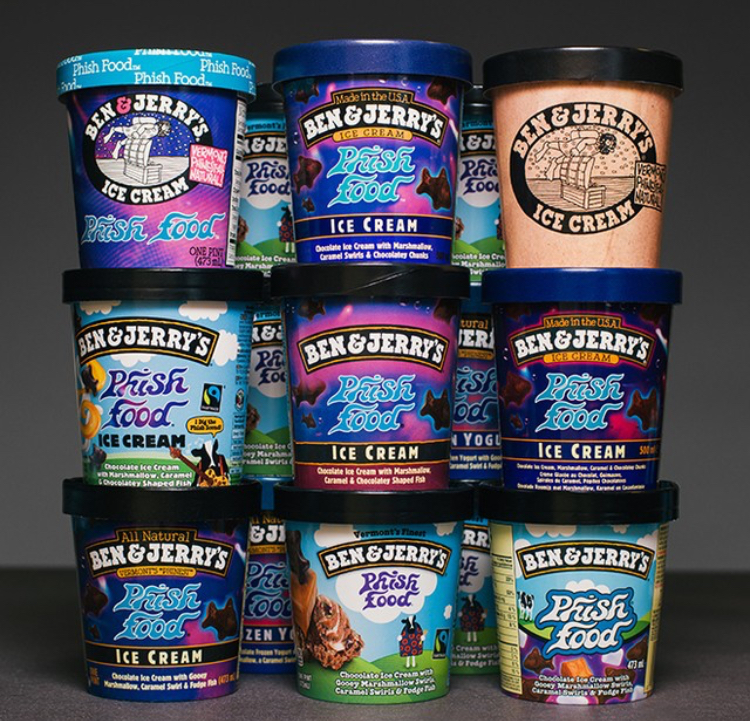 This post may contain references to products and/or services from one or more of our advertisers. We may receive compensation when you click on links to those products and/or services. Click here for more information.