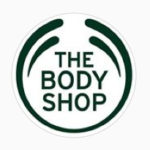 Check out this birthday freebie from The Body Shop.
When you become a member of the Love Your Body Club, you will…receive a birthday perk of a $10 reward to spend on your birthday.
Who doesn't like a present like this?!?
There are additional perks for joining too; so join today and score some awesomeness with this perk.
Here is The Body Shop store location finder for your convenience if you plan to shop at one of their retail store locations.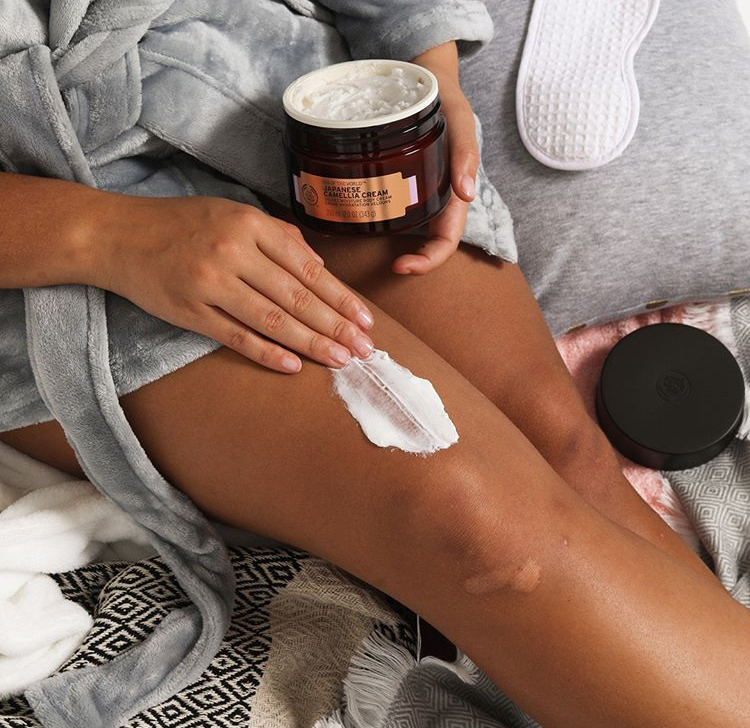 This post may contain references to products and/or services from one or more of our advertisers. We may receive compensation when you click on links to those products and/or services. Click here for more information.