Target Circle – the New Target Loyalty Rewards Program…
Target Circle is a loyalty program offered by Target Corporation. Target Circle benefits come with a Target.com account.
When you are a Target Circle member, in order to receive, earn and redeem all the Target Circle benefits, you need to provide your first and last name and a valid email address in your Target account. In order to receive birthday rewards, you also need to provide your birthday in your Target Circle account.
Target Circle Benefits…
1% earnings: Earn 1%* when you shop to redeem at Target later or continue saving 5%** with RedCard™.
Hundreds of deals: Get access to deals, plus offers just for you.
Birthday Rewards: Birthday gift — Celebrate your big day with 5% off a shopping trip.*** There are stipulations listed in their terms & conditions.
Birthday Rewards…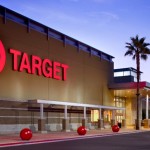 When you include your birth date in your Target Circle account, on or near your birthday you will receive a birthday reward. The reward can be accessed either in the Target App or on Target.com. The reward will contain the full details on how to redeem the reward, and will include any applicable redemption restrictions and expiration date. Birthday rewards given will vary and are limited to one award per year per Target Circle account.
Join the Target Circle Loyalty Program Today…
Join the Target Circle loyalty program today and earn your benefits and birthday rewards.
Find a Target Store…
Here is the Target store location finder for your convenience for the next time you shop at their retail location. If you prefer shop from home – start shopping on the Target site. Make sure you use discount codes at their checkout section to save additional money.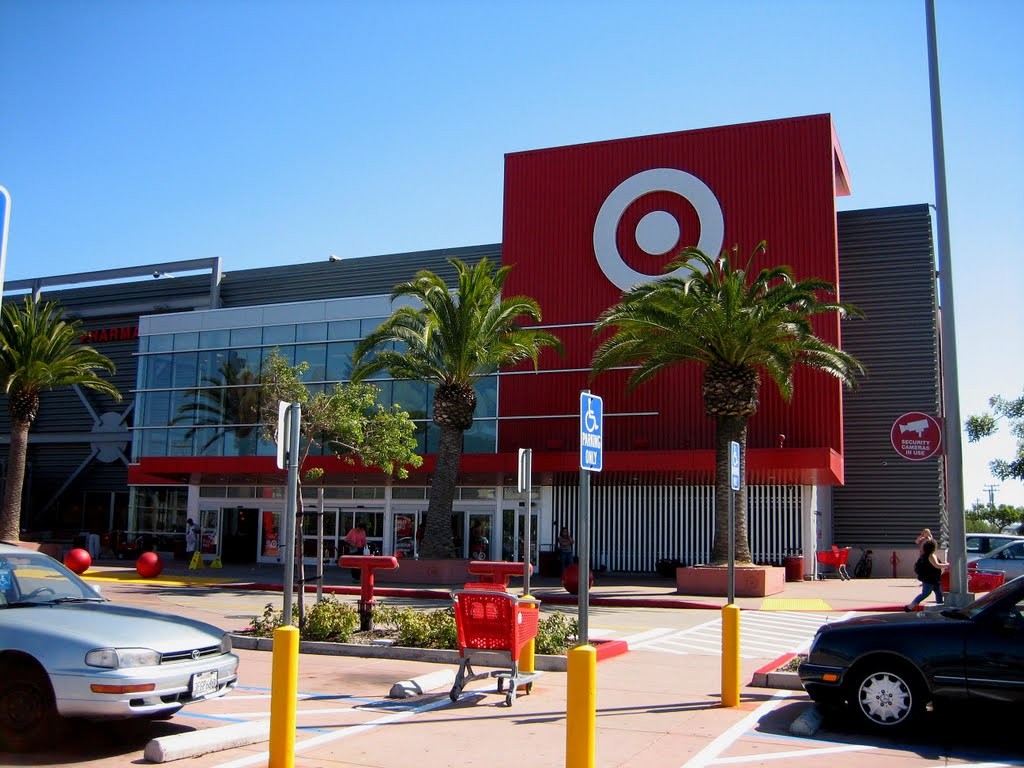 This post may contain references to products and/or services from one or more of our advertisers. We may receive compensation when you click on links to those products and/or services. Click here for more information.