Regal Premiere Print-at-Home eTickets
Any Regal Cinemas, United Artists Theatres or Edwards Theatres Nationwide (Any Regal Cinema, USA)
Regal Cinemas royally rocks the film-going experience, with all the latest tech and amenities to provide your perfect night out at the movies. And seriously, no matter how huge your home screen may be, nothing beats seeing the latest and greatest new releases in an actual theater, surrounded by friends and/or family, not to mention the smell of real, honest-to-goodness non-microwaved popcorn. Catch everything from huge Hollywood blockbusters and animated family faves to the newest, coolest indie films with these ePremiere movie tickets to Regal Cinemas, United Artists Theatres or Edwards Theatres.
Regular Price | $13.00
You Pay ONY | $9.50*

*Good for Any Date – see info on purchase page – orders placed are not associated with the South Florida Savings Guy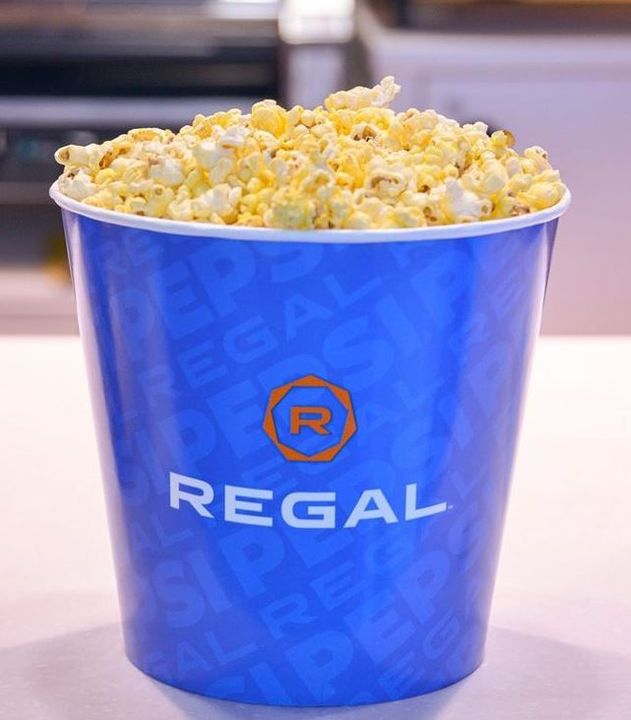 This post may contain references to products and/or services from one or more of our advertisers. We may receive compensation when you click on links to those products and/or services. Click here for more information.