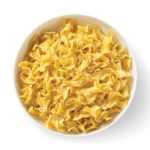 Receive a special offer for your birthday when you join the Noodles & Company loyalty rewards program called Noodles Rewards.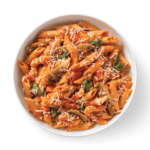 When you join NoodlesREWARDS, you'll be on your way to freebies, discounts and offers. You'll also receive offers only available to their friends in their program. – it's appreciation served generously.
FYI – to receive your special offer the week before your birthday when you sign up, you must sign up at least 60 days before your birthday.
So join the Noodles Rewards loyalty rewards program Noodles Rewards today.
Here is the Noodles & Company restaurant location finder for your convenience.
This post may contain references to products and/or services from one or more of our advertisers. We may receive compensation when you click on links to those products and/or services. Click here for more information.