Being in the Levi's Loop Member Program is all about being in the know. About the latest releases and the hottest must-haves. It's also about entering the world of glittery fashion shows and amazing pre-sales events. That's not all. Every time you buy Levi's stuff, you'll earn Levi's Loop Member Program Points. You can exchange them for gift cards and exclusive Levi's merchandise. When you join Levi's Loop loyalty rewards program, you'll receive the following:
SPECIAL PRIVILEGES: Sneak previews, special offers, exclusive invites and Levi's® merchandise – a world of exotic riches just for you!
LEVI'S® LOOP POINTS: Get up to 3 Levi's® Loop points with every Rs.100 worth of purchases. Exchange them for Exclusive Levi's® merchandise and a whole lot of other goodies.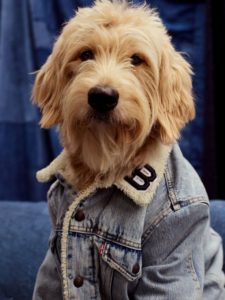 EXCLUSIVES: Levi's® Loop limited edition items. Outsiders can't get their hands on them!
BIRTHDAY/ ANNIVERSARY DEALS: Make every special occasion even more special gifts, discounts and offers – from us to you.
SHOPPING SCOOPS: Take advantage of exclusive pre-sales premieres. Be the first to know about new product launches and other promotions.
Here is information on how to join the Levi's Loop Member Program today.
Here is the Levi's store location finder for your convenience for the next time you shop at their retail location. If you prefer shop from home – start shopping on the Levi's site. Make sure you use discount codes at their checkout section if you find any in order to save additional money.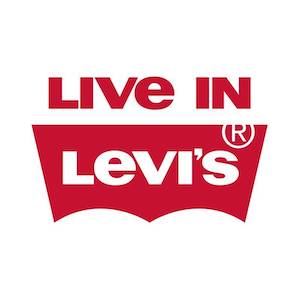 This post may contain references to products and/or services from one or more of our advertisers. We may receive compensation when you click on links to those products and/or services. Click here for more information.