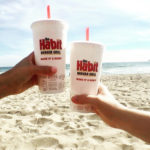 When you become a member of Habit Burger Grill's CharClub, you'll receive the following membership benefits:
Be the first to know about our new items and limited time offerings
Get invited to grand openings and special events
Get access to members only Habit merchandise
Receive exclusive updates from our executive chef
Receive a special treat on your birthday!
Join the Habit Burger Grill's CharClub today to score your membership benefits; including your special birthday treat!
Here is the Habit Burger location finder for your convenience for the next time you plan to dine at their restaurant.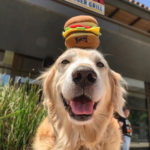 This post may contain references to products and/or services from one or more of our advertisers. We may receive compensation when you click on links to those products and/or services. Click here for more information.