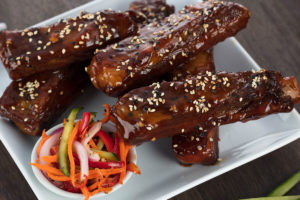 When you join P.F. Chang's Rewards loyalty program, you'll get a 1,000-point bonus to get you halfway to your first FREE entrée!
In addition, you'll receive a FREE appetizer or signature dessert during your birth month.
Join P.F. Chang's Rewards loyalty program today so you can start earning your points and freebies.
Here is the P.F. Chang's restaurant location finder for your convenience.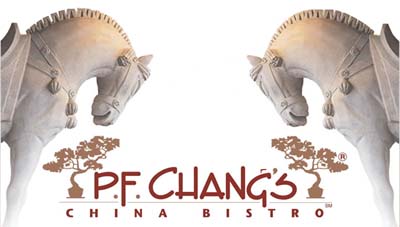 This post may contain references to products and/or services from one or more of our advertisers. We may receive compensation when you click on links to those products and/or services. Click here for more information.