While Brunswick doesn't technically have a birthday perk or freebie, I thought I'd include this here since I happen to like bowling and always enjoy a good discount. I also like sharing discounts with you too.
If you join up for the Brunswick MVB (Most Valuable Bowlers) rewards program, you'll receive $20 in Free Bowling plus exclusive access to upcoming offers and promotions.
I spoke to one of AMF's (American Machine & Foundry) customer Guest Services representatives through their toll-free line. They confirmed if you spend $50 on bowling or shoe rentals, you'll receive a $5 credit/coupon. It's a nice perk if you enjoy bowling. Brunswick has the same promotion as AMF.
Here is the Brunswick bowling alley location finder for your convenience.
If you find out anything about them changing their mind about adding a bowling perk or freebie, we'd be happy to include it here. Just scroll down to the bottom and leave a comment with the details.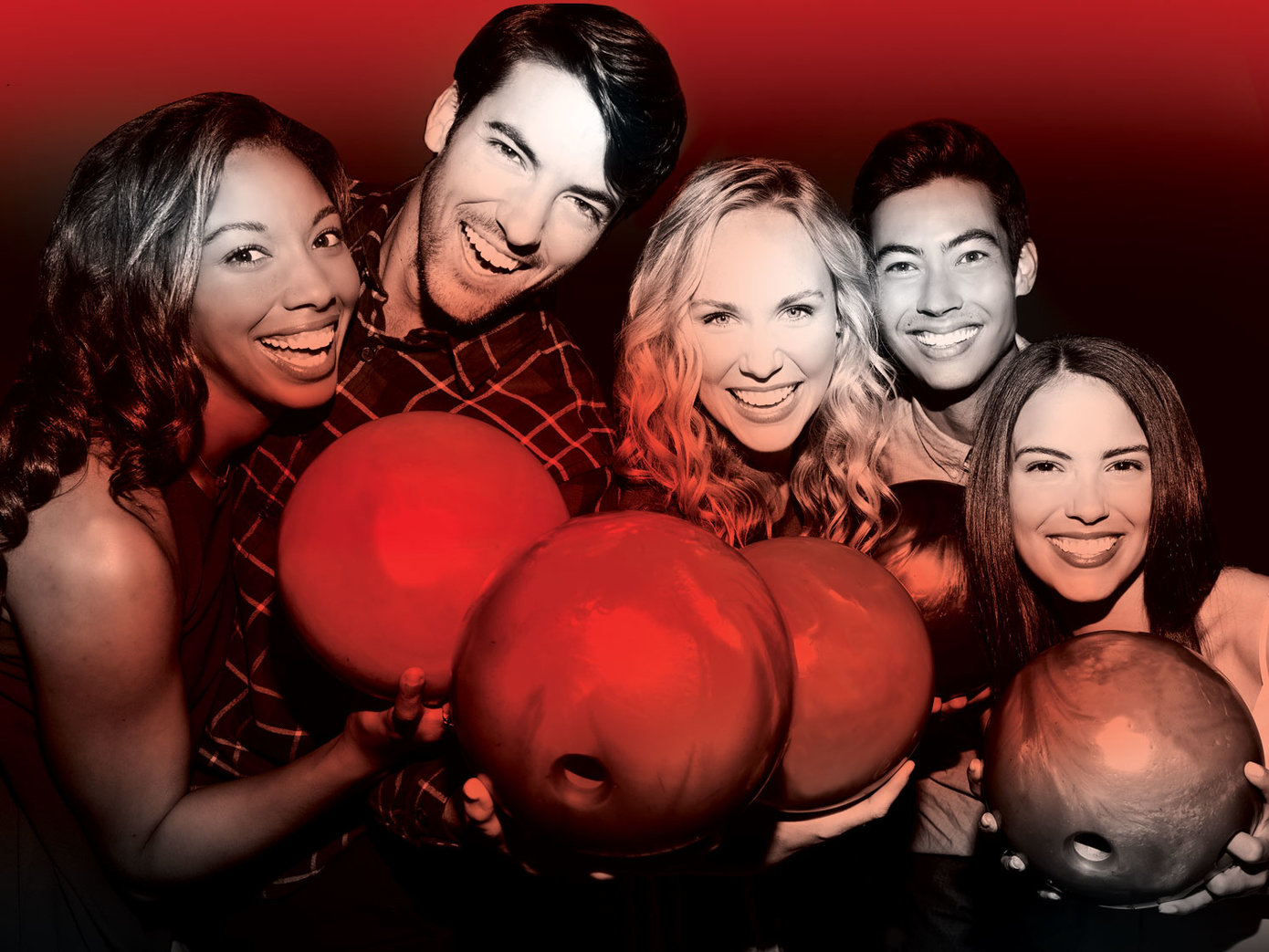 This post may contain references to products and/or services from one or more of our advertisers. We may receive compensation when you click on links to those products and/or services. Click here for more information.