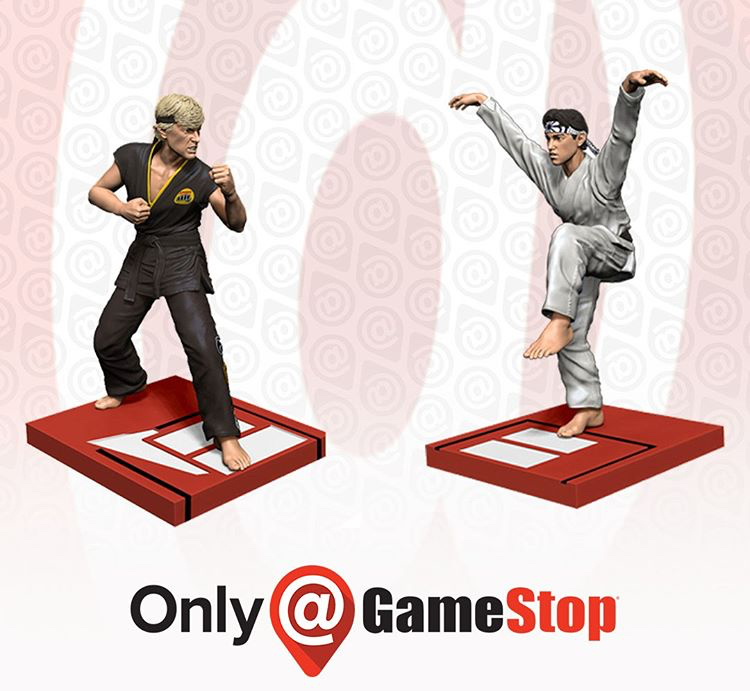 If you enjoy gaming – you'll appreciate this loyalty rewards program.
GameStop has a loyalty rewards program — Power Up Rewards! There are two tiers to their rewards program — Player is the beginner level & Pro is the advanced level.
For every dollar you spend, you'll receive points which will turn into reward dollars you can use for future purchases. The points level depends on the level of their rewards program you are on. In addition, you'll be entitled to certain discounts, credits, welcome offers and birthday offers too.
Join GameStop Power Up Rewards loyalty rewards program today and start earning your points along with the additional perks; including the birthday offer they provide for their members.
Here is the GameStop store location finder for your convenience for the next time you shop at their retail location. If you prefer shop from home – start shopping at the GameStop site. Make sure you use discount codes at their checkout section to save additional money.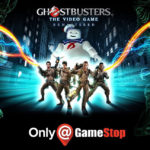 This post may contain references to products and/or services from one or more of our advertisers. We may receive compensation when you click on links to those products and/or services. Click here for more information.