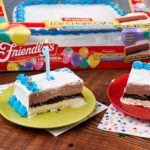 Here's a friendly birthday offer from Friendly's restaurants.
When you join their Exclusive Perks BFF Club rewards program, you'll obtain $3 off ice cream cakes for your birthday.
They have some creative ice cream cakes to choose from including: Chocolate Krunch, Celebration, Crayola and Oreo.
In addition, you'll receive additional promotional offers and tasty deals.
Join Friendly's Exclusive Perks BFF Club rewards program today.
Here is the Friendly's location finder for your convenience.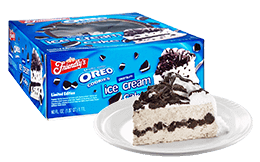 This post may contain references to products and/or services from one or more of our advertisers. We may receive compensation when you click on links to those products and/or services. Click here for more information.