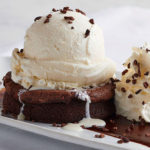 When you sign-up for California Pizza Kitchen's CPK Rewards program, you will receive an email with an offer for a FREE small plate when you register. It should come to you about 24 hours after you register/sign-up with their rewards program.
In addition, depending on the tier of the loyalty rewards program you are a part of, you will receive a FREE birthday entrée. It should be valid for your entire birthday month.
Depending on how many points you earn by dining with California Kitchen Pizza, you can earn additional perks along with upgrading to a FREE birthday entrée.
Join their CPK Rewards program today to start earning your points and free birthday entrée.
Here is the CPK restaurant location finder for your convenience.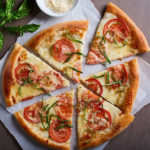 This post may contain references to products and/or services from one or more of our advertisers. We may receive compensation when you click on links to those products and/or services. Click here for more information.