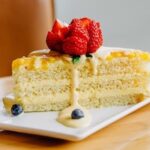 If you'd like a FREE delicious birthday dessert from Cantina Laredo, become a member of the Cantina Laredo E-Club.
This will enable you to score a delicious FREE dessert for your birthday!
Just share your birthday after you sign-up for their E-Club and come celebrate with them to score your complimentary dessert.
Here is the Cantina Laredo restaurant location finder for your convenience.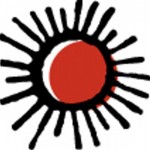 Would you like to access more birthday perks & freebies? If so, you have to check out our master list which has hundreds of birthday freebies and perks for you to choose from. Click on the link below to start partying like a rock star on your birthday!
This post may contain references to products and/or services from one or more of our advertisers. We may receive compensation when you click on links to those products and/or services. Click here for more information.