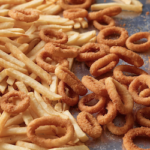 Burger King does not appear to have a birthday perk or freebie! 🙁
Keeping it positive, they have lots of discounts and coupons available through their phone app.
Download their app today.
They also have a page on their website that offers lots of current promotional offers that will save you money.
Here is the Burger King restaurant location finder for your convenience.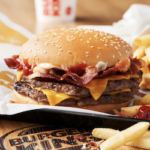 This post may contain references to products and/or services from one or more of our advertisers. We may receive compensation when you click on links to those products and/or services. Click here for more information.