NOTE: I originally posted this a few years ago; however, this still holds true for today as I'm still receiving mailings from Burger King with their coupons.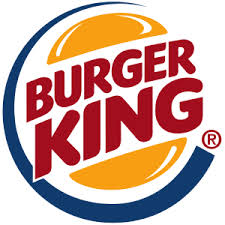 Keep checking your mail because you might be receiving coupons from Burger King. It may be in what appears to be "junk mail" as a single sheet of paper; however, there are usually around 8-10 coupons; sometimes even more.
If you go to Burger King by yourself or with your immediate family, keep these coupons in your car so the next time you pass by a participating Burger King location, you'll be able to score some discounted Burger King items. Check out their BOGO offers. In the past and even recent future, I've seen BOGO offers for their Whopper, Original Chicken Sandwich and Croisaan'Wich offers!
Check out the coupon mailer we received from Burger King that we posted on Instagram. Burger King is great with mailing out coupons.
This post may contain references to products and/or services from one or more of our advertisers. We may receive compensation when you click on links to those products and/or services. Click here for more information.