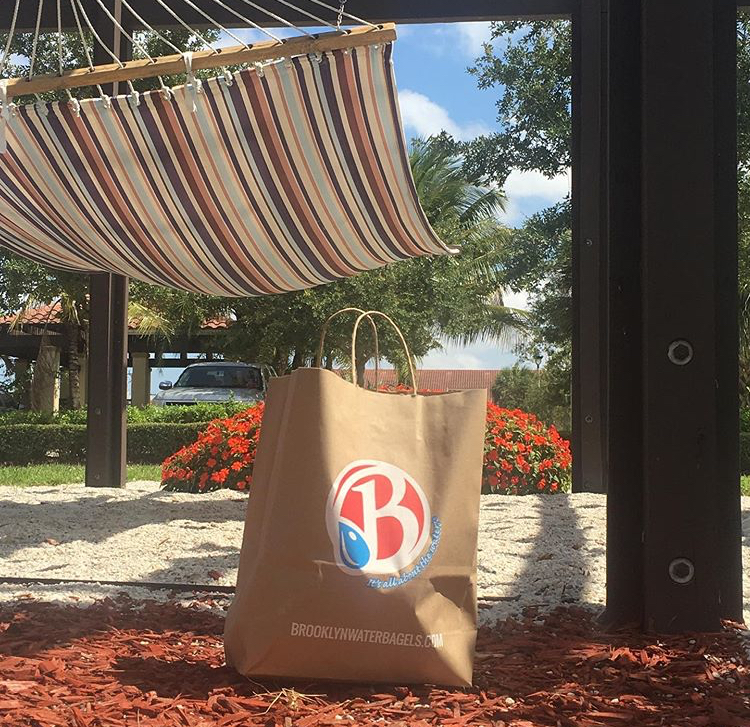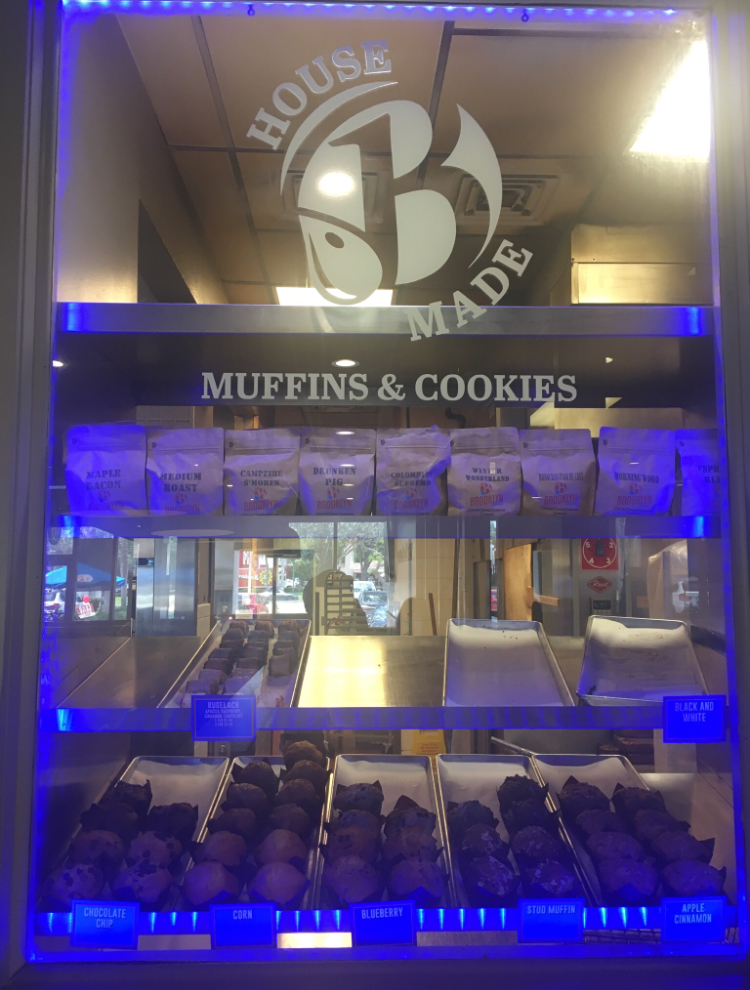 Join the Brooklyn Rewards loyalty program today, and earn points for free food, gift cards and more.
Their rewards program is done through their app platform. On my birthday, I scored a $5 credit that was available for me to use for the entire month. It came in handy.
I received an email from them a few days before my birthday. The subject field mentioned "Happy early birthday! Enjoy $5 from your friends at Brooklyn Water Bagel!" Their birthday reward automatically is loaded to your account. To use it, simply pay with your phone at any of their participating locations using the Brooklyn Water Bagel app. Just as an FYI, their birthday reward expires in 30 days so keep track of time and don't let it lapse.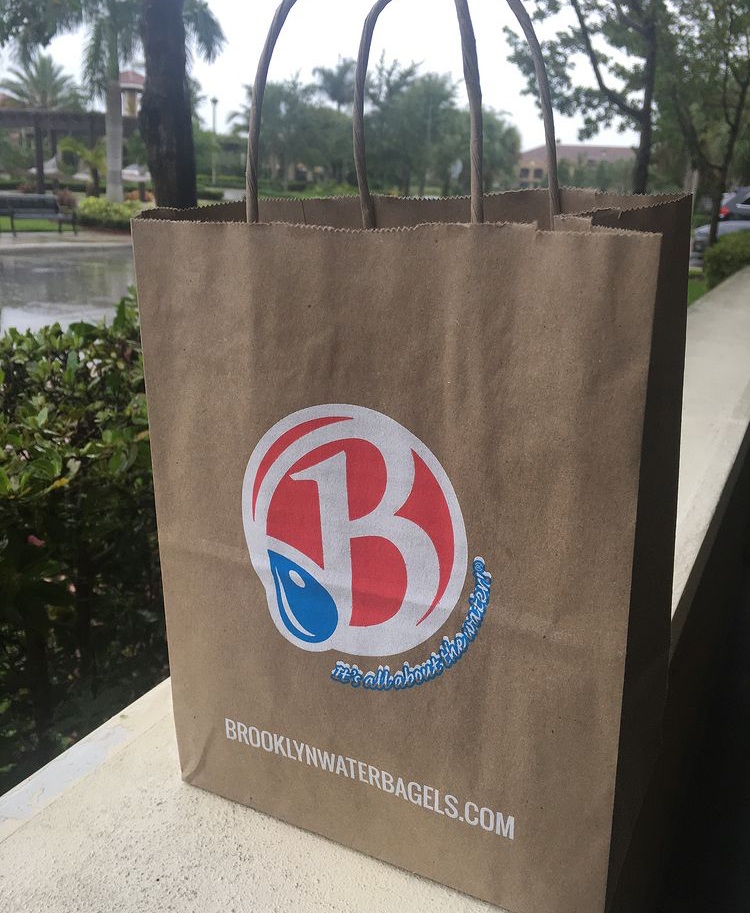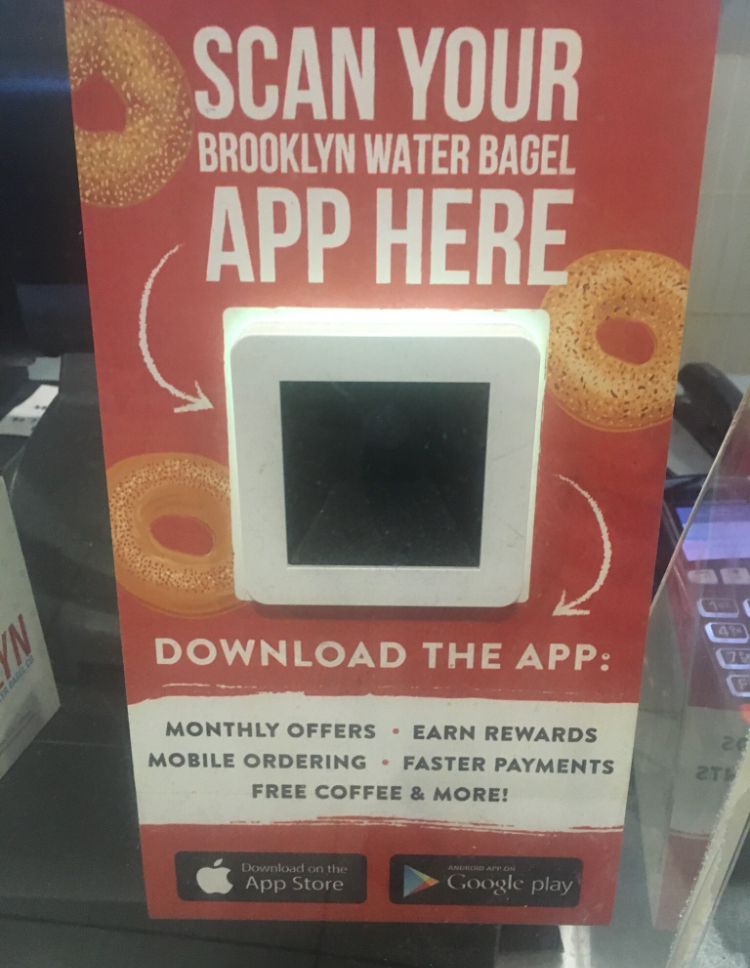 In addition, you can score the following reward perks when you join the Brooklyn Rewards loyalty program.
Earn $5 For Every $100 You Spend
Free Hot Coffee With Every 10 Purchased
Pay Through The App and Skip the Line
Receive Periodic Special Promotions and Discounts
Join the Brooklyn Water Bagels Brooklyn Rewards loyalty program today!
Here is the Brooklyn Water Bagels location finder for your convenience.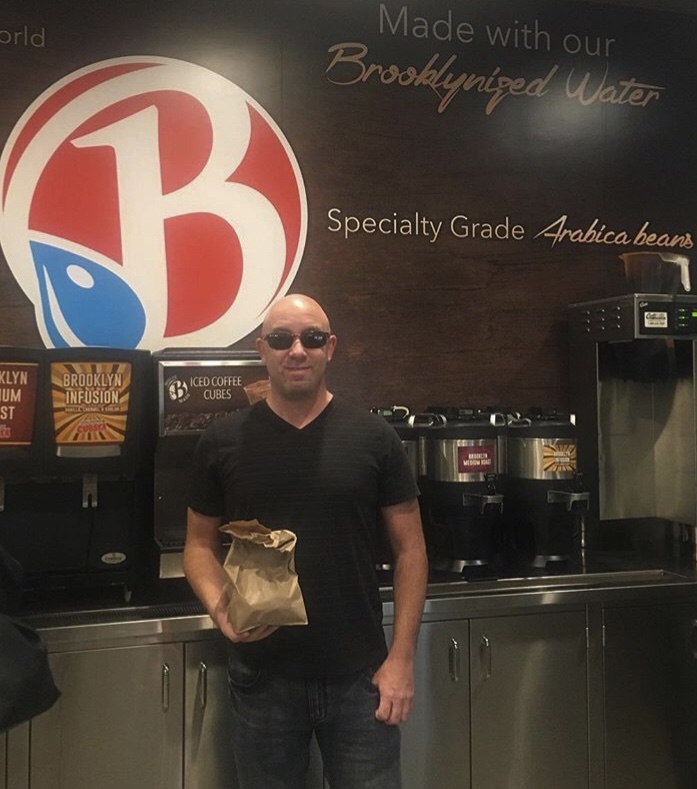 This post may contain references to products and/or services from one or more of our advertisers. We may receive compensation when you click on links to those products and/or services. Click here for more information.