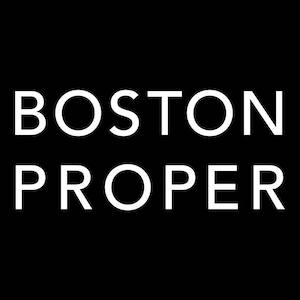 When you sign-up for Boston Proper's emails, you'll receive a 15% discount off of your first order along with receiving various other offers from Boston Proper.
In addition, you'll also receive a 15% discount off for your birthday annually.
Just visit the Boston Proper site and scroll to the bottom of their site to sign-up.
Make sure you use their discount codes if you find any at the top of their site or through their email newsletters at their checkout section to save additional money.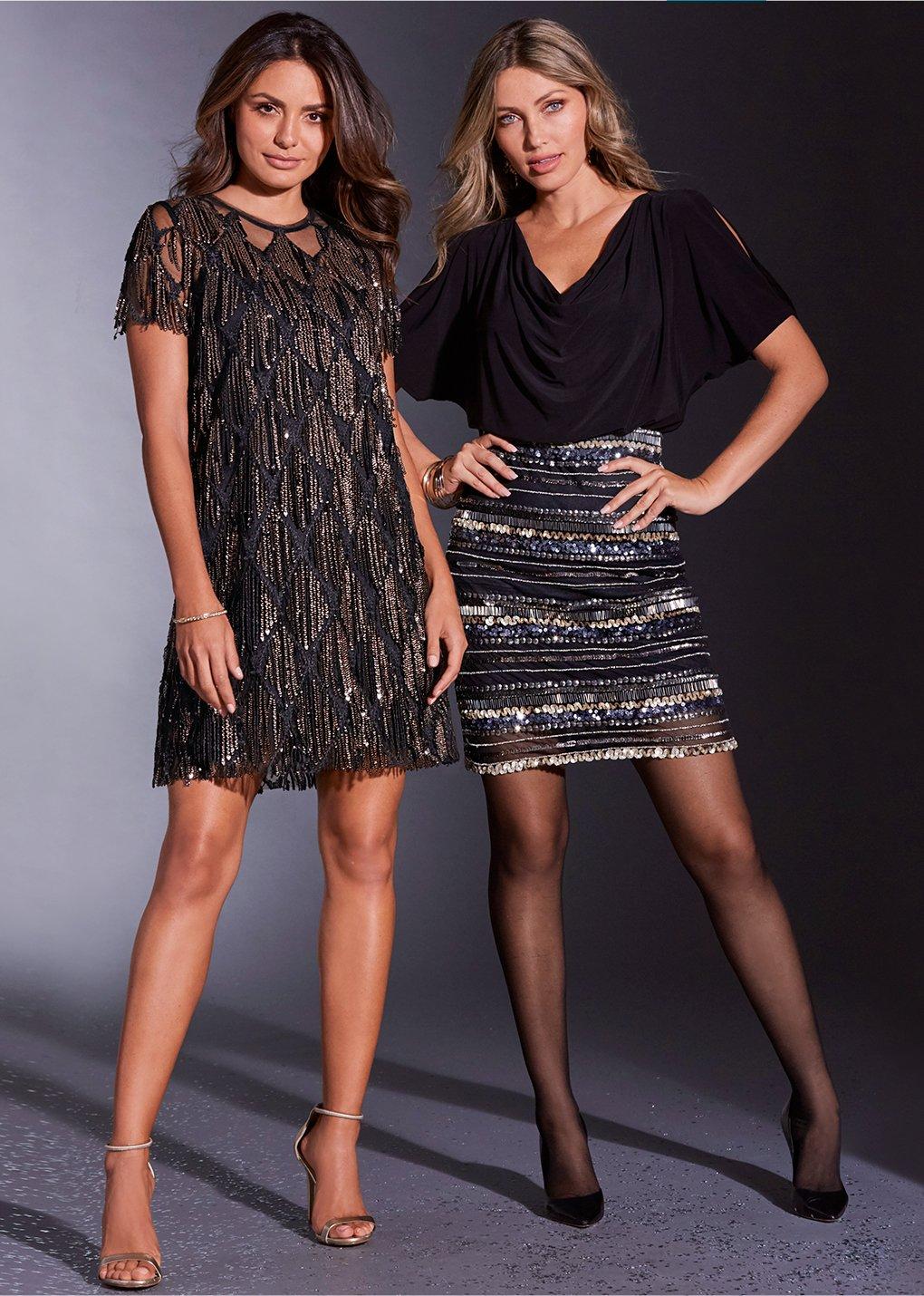 This post may contain references to products and/or services from one or more of our advertisers. We may receive compensation when you click on links to those products and/or services. Click here for more information.