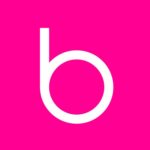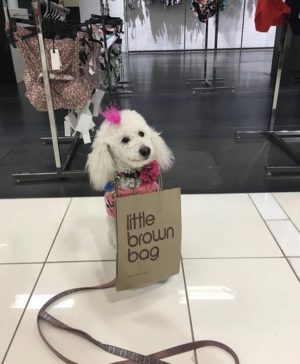 When you join the Bloomingdale's Loyalist loyalty rewards program, you'll receive lots of benefits. Here is a list of their FAQ's regarding their rewards program.
About their birthday offer — their Customer Support team at their toll-free line confirmed with me their birthday surprise is a reward to be spent on the first transaction of your birthday month. She gave the example of $25; however, that doesn't convey everything. She said its random based off of your spending habits along with when your birthday rolls around. There might be a new promotion for any given month or quarter if they deem fit to change it. Also, I'm not quite clear if the reward is to be spent with a minimum amount. So for instance, if they offer you a $10 reward, do you have to spend a minimum of $50 to secure your $10 reward?
If you'd like, join the Bloomingdale's Loyalist membership today and
Here is the Bloomingdale's store location finder for your convenience.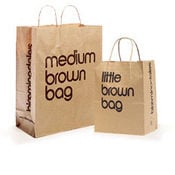 This post may contain references to products and/or services from one or more of our advertisers. We may receive compensation when you click on links to those products and/or services. Click here for more information.