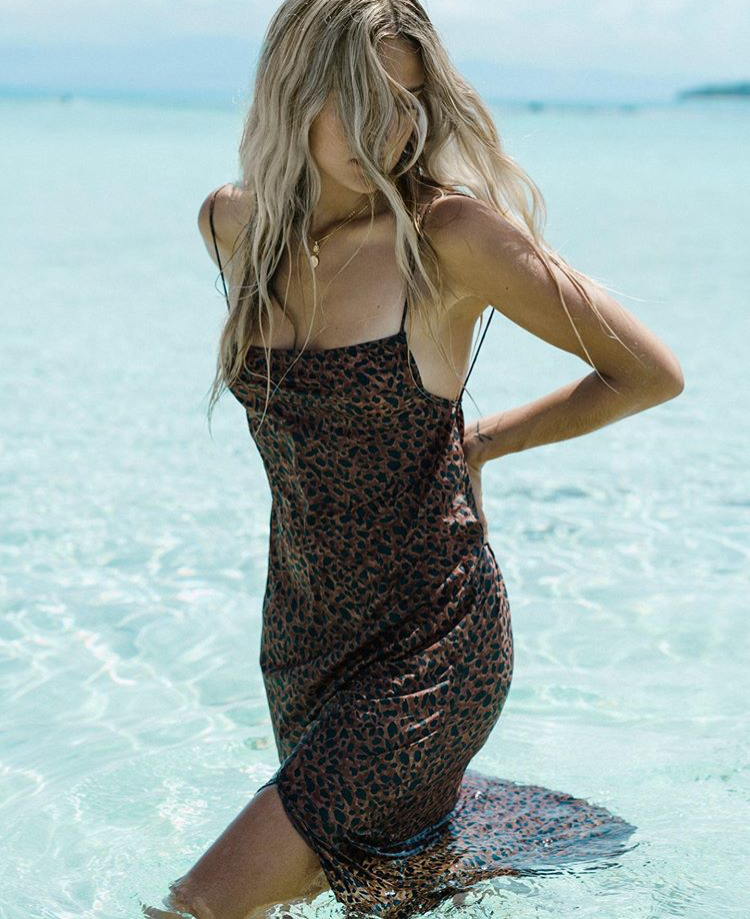 Billabong International Limited is a surf company, primarily a clothing retailer that also produces accessories, like watches and backpacks and skateboard and snowboard products under other brand-names. Billabong is the leader in surf-inspired apparel and accessories for men and women with a simple mission: to inspire youth through progressive surf culture.
When you join Billabong's Crew Member loyalty rewards program, you'll be able to receive points towards future purchases.
In addition, you'll be able to receive a birthday discount offer from Billabong as well.
I called their headquarters and spoke to one of their customer support specialists. They explained to me they have different tiers with their loyalty rewards program called Bronze, Silver and Gold. The more one spends with Billabong once they create an account with their loyalty rewards program, the steeper the discount one could receive for their birthday spending month. They did not know the spending limits to accrue certain percentage off birthday discounts, but they confirmed it could be 10%, 20% or 30% off.
Join Billabong's Crew Member loyalty rewards program today, to score points to earn towards future purchases along with your birthday discount offer for whenever your birthday comes along.
Here is the Billabong store location finder for your convenience.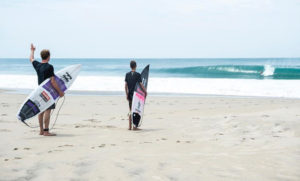 This post may contain references to products and/or services from one or more of our advertisers. We may receive compensation when you click on links to those products and/or services. Click here for more information.