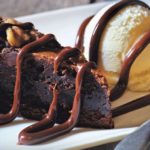 We heard when you sign-up for their ECLUB and you'll receive a FREE dessert on your birthday!
We wanted to confirm this with Applebee's directly. They confirmed with us via Twitter, the best thing to do is contact your local Applebee's restaurant location.
If they give the thumbs up on the birthday perks, then sign up for their ECLUB…or act upon what they convey to you. We hope this helps!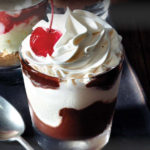 This post may contain references to products and/or services from one or more of our advertisers. We may receive compensation when you click on links to those products and/or services. Click here for more information.