As a person who has worked in "Corporate America" for many years and transitioned into entrepreneurship by creating a business for himself, this is a great article for women and business minded people. From my experiences running my own company and working with many business owners & executives, restaurant & event managers, vendors as well as people in the media, public relations, advertising & marketing sectors, consumer relations & writers amongst many other varieties of people…there is a lot of diversity that influences today's economy. A successful percentage of this group includes women who have an enormous level of purchasing power!
For those of you who are "Shark Tank" fans, here is an article writen by Business Insider titled "Kevin O'Leary of 'Shark Tank' invests in 27 companies and says the only ones making money have female CEOs!" I'm sharing this with you because this is an interesting article. In addition to Kevin O'Leary's opinions, I have my own.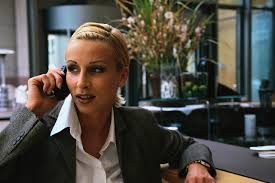 I have an interesting perspective I share from time-to-time when it comes to women. Women to me, hold an enormous level of purchasing power in our country. Think about this. They control their own finances plus their family budgets as well. Let's just add, many women work a full-time job or own their own company's and come home to take care of their family budget. Important business and financial decisions are decided by many women in our country.
When my company & I promote coupons, deals, discounts, special offers, and consumer advocacy tips, don't think for a moment that many women aren't the recipient of our messages. Not all the time, but a large percentage for sure. Why? Because not only are they shopping for themselves, but for their husband's and/or children while they are at work or school. Women know how to spend AND save money with their budgets. Again, many women do this PLUS work a full-time schedule. Women are smart consumers. Women use coupons, coupon codes and discounts when appropriate. I was brought up as a couponer but learned from someone who worked two jobs and held her own with cutting out coupons and providing the best she could for me…my mother…a woman.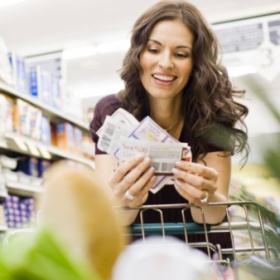 Originally published on August 22, 2016. Republished on April 18, 2017. 
This post may contain references to products and/or services from one or more of our advertisers. We may receive compensation when you click on links to those products and/or services. Click here for more information.