My company and I hit a milestone as we published our 10,000th tweet on Twitter! 🙂
I love using Twitter and it enables us to get some great discounts in a timely fashion. If you are on Twitter but not following us yet…please follow us.
Not only do I enjoy promoting discounts there, I also enjoy being
a part of the South Florida and discount & coupon community.
If you are a South Florida resident who loves discounts or a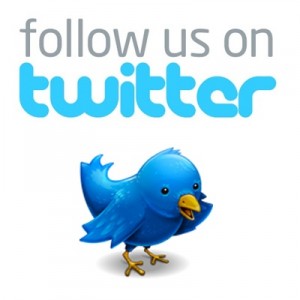 coupon, I look forward to publishing many more local offers for you. If you are a discount lover who lives outside of the South Florida region but appreciates travel deals and special money saving offers that are available nationwide…don't worry. I have plenty of online offers for you to take advantage of and coupons for you to score. 🙂
This post may contain references to products and/or services from one or more of our advertisers. We may receive compensation when you click on links to those products and/or services. Click here for more information.