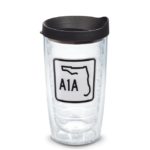 It's that time of year again and students across the country are going back to school. Send your favorite student back to school the cool way and shop for the perfect gift for them. That's where Tervis comes in.
A day in the life of a student can be filled with chaos. Tervis Tumblers make the perfect gift for them because it reminds them to pause; take a sip and a moment to themselves. They deserves it!
Order one of the newest collections of college tumblers from Tervis.com today.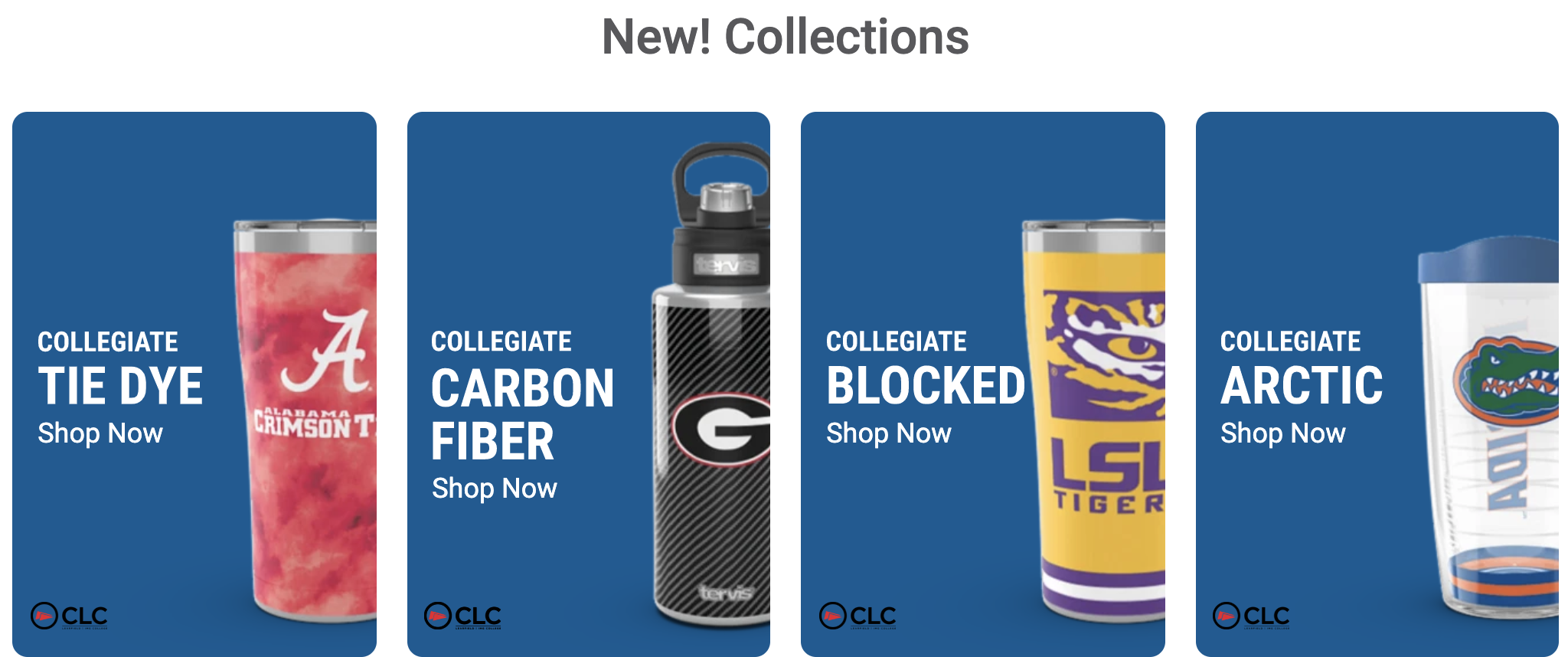 This post may contain references to products and/or services from one or more of our advertisers. We may receive compensation when you click on links to those products and/or services. Click here for more information.