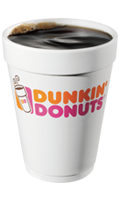 Score a FREE beverage for your birthday at Dunkin' when you sign-up for their DD Perks® rewards program.
Plus you'll be able to score a whole lot of points if you drink coffee or eat their donuts on a routine basis good for purchases in the future.
Here is the Dunkin' location finder for your convenience.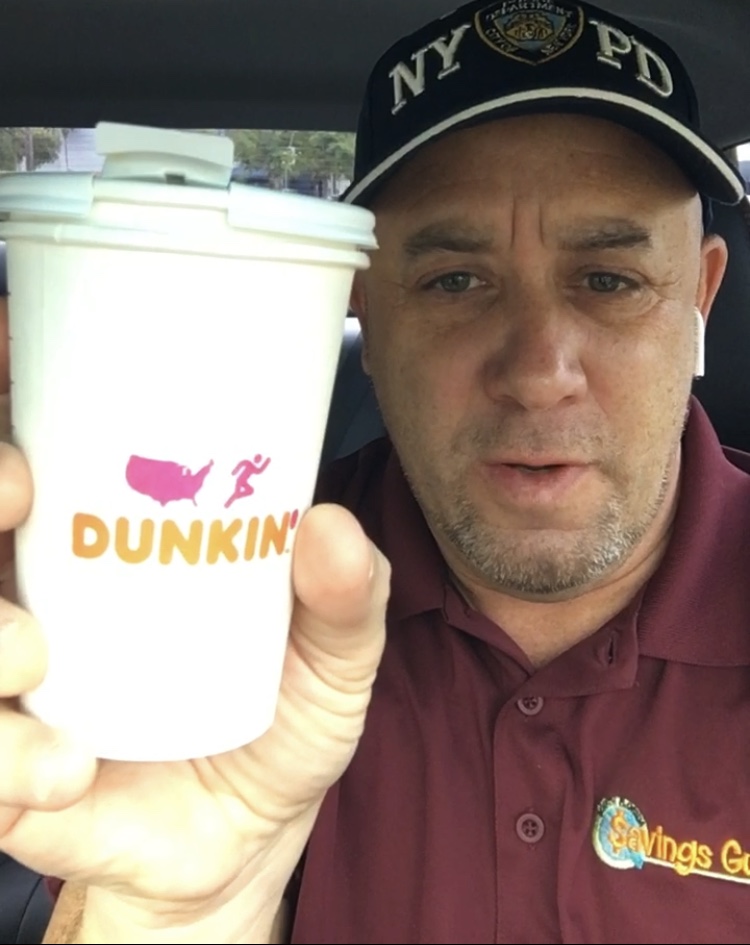 This post may contain references to products and/or services from one or more of our advertisers. We may receive compensation when you click on links to those products and/or services. Click here for more information.