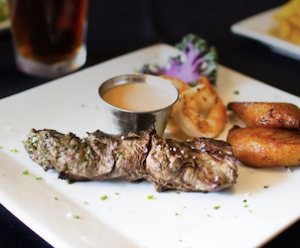 This Miami staple restaurant, Los Ranchos of The Falls, provides Latin-inspired cuisine such as the signature tenderloin Churrasco steak, homestyle Gallo Pinto & Tres Leches dessert.
If you enjoy dining out and this sounds appetizing to you, then take advantage of this meal deal brought to you by Los Ranchos of The Falls.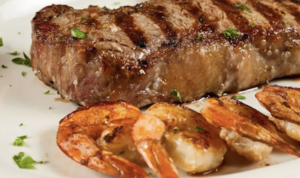 * Use the link above to obtain your meal deal ticket in advance and use in the future.
* Promotion valid thru LivingSocial and available until promotion is valid on their site. All disclaimers and inquiries should be directed to LivingSocial and/or Los Ranchos of The Falls. 
This post may contain references to products and/or services from one or more of our advertisers. We may receive compensation when you click on links to those products and/or services. Click here for more information.