Score this Jiffy Lube oil special today via LivingSocial while it's still listed as an ongoing promotion. If you need a Signature Service Conventional, Synthetic Blend, or Full Synthetic Oil Change at Jiffy Lube, you're in luck. Take advantage of this special pricing through LivingSocial while this is still available.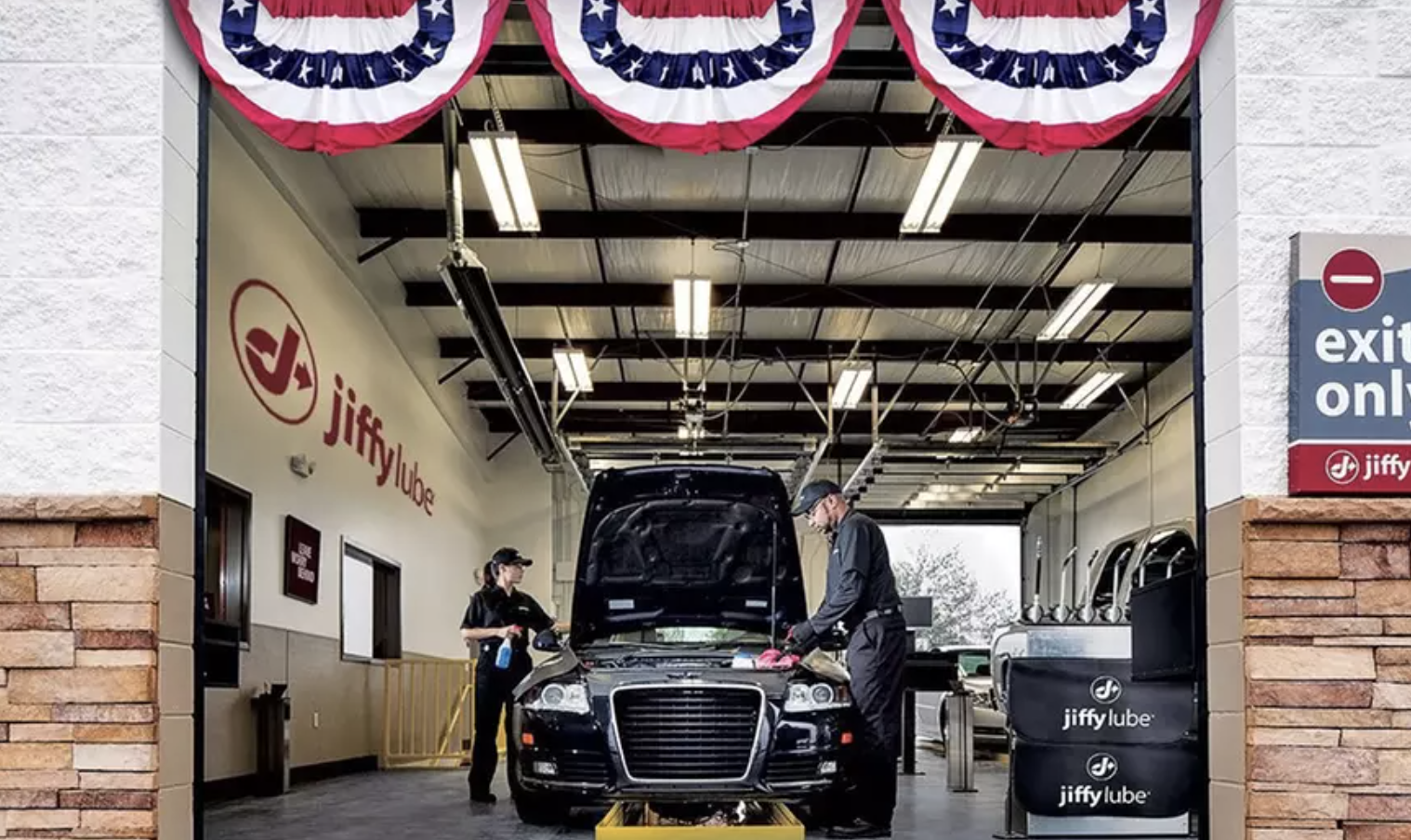 $24.99 for Signature Service Oil Change at Jiffy Lube ($49.99 Value).
Click here for more details and to take advantage of this Jiffy Lube discount offer.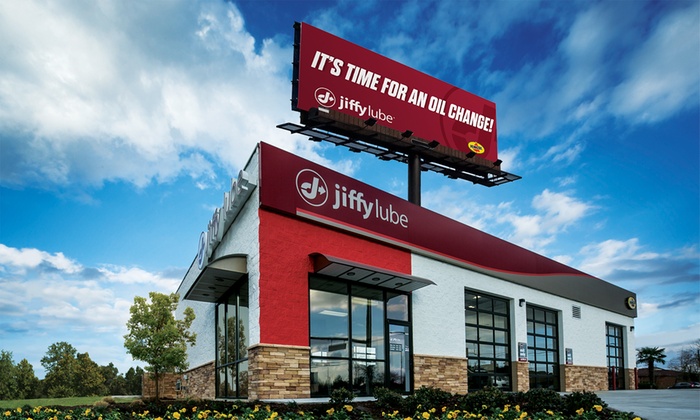 This post may contain references to products and/or services from one or more of our advertisers. We may receive compensation when you click on links to those products and/or services. Click here for more information.